Check out this SASA Soccer flyer if you're interested!

As the colder temperatures keep Ridgely Elementary students inside during recess, they are exploring new ways of fun! During indoor recess, P.E., brain breaks and hands-on learning experiences, many of our students are utilizing our Lü interactive System. Lü transforms any space into an active and immersive educational environment where kids are engaged physically, intellectually and socially-emotionally. This system is a unique interactive way for students to utilize for activities that are geared towards their grade level, academic area, and even mindfulness exercises.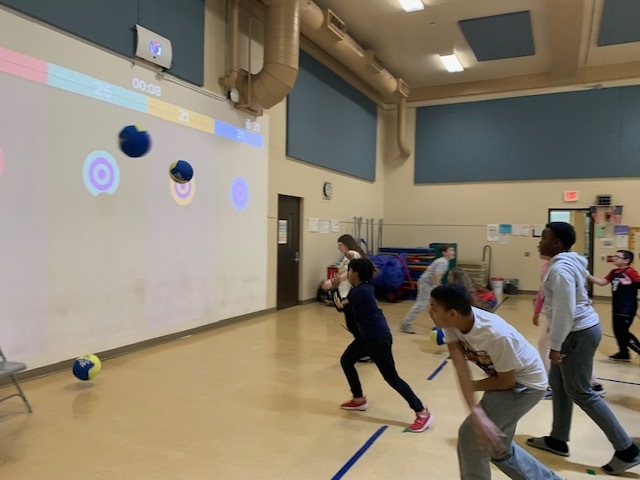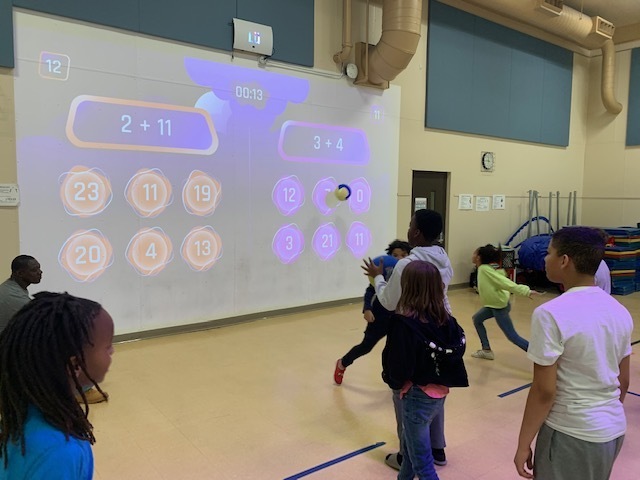 Please check out this Fairview Youth Athletic Association Baseball Flyer!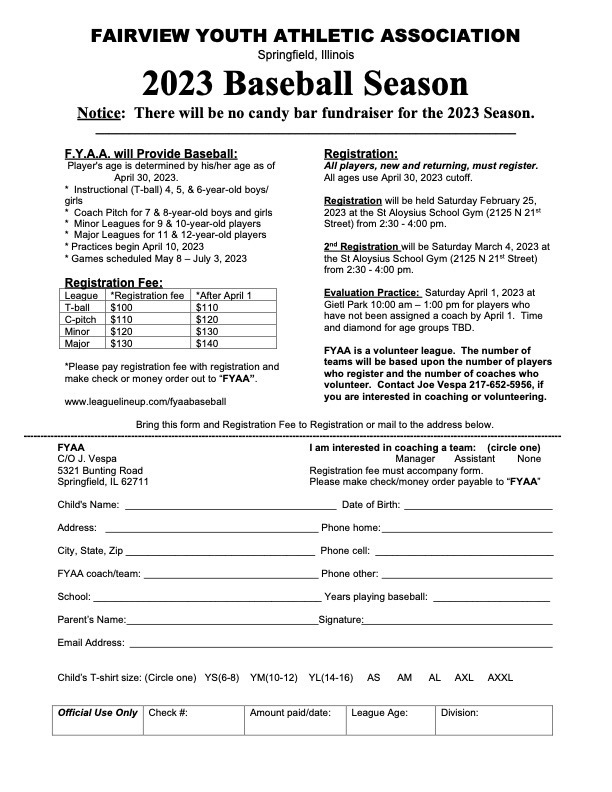 You don't want to miss this! Springfield and Central Illinois African American History Museum collected our student's artwork and then had the pieces professionally framed and hung to create an exhibit at the museum. All of the pieces of art were either created by an African American artist or they depict the African American experience. We appreciate the AAHM & their commitment to showcasing our students' work in celebrating Black History. You can visit the gallery February 18th - March 31st, Tuesday - Saturday 12:00 pm - 4:00 p.m.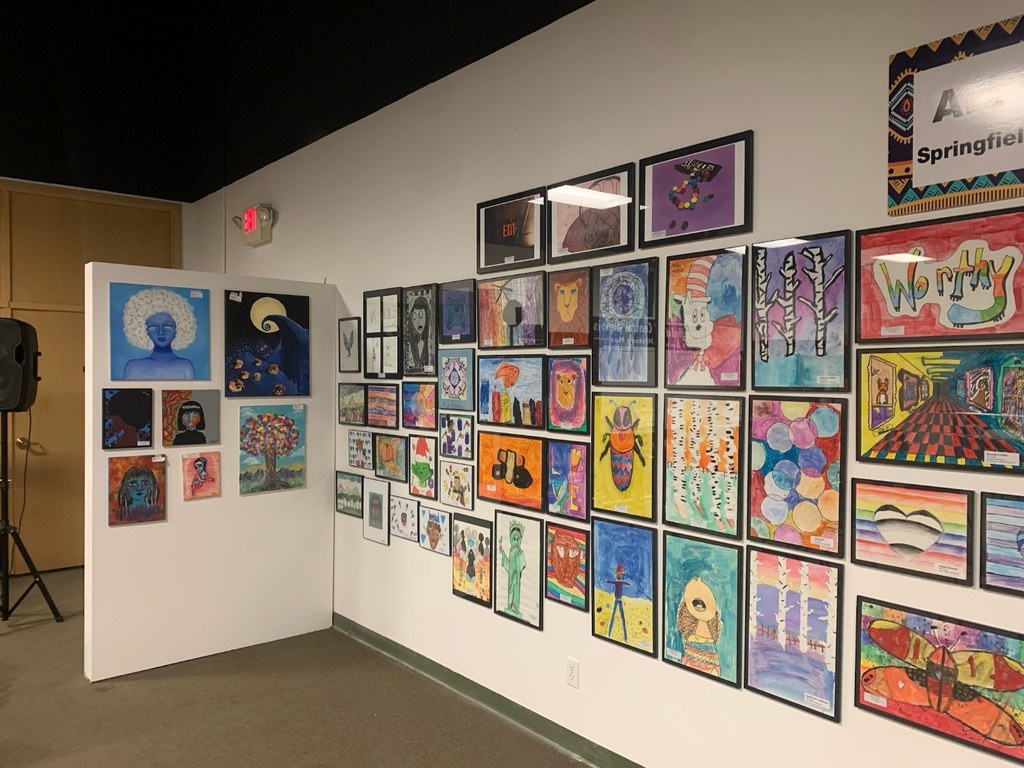 We had a great time at our "Snow Better Time for Learning" Family Night! All activities were STEAM focused and students and families had a ton of fun!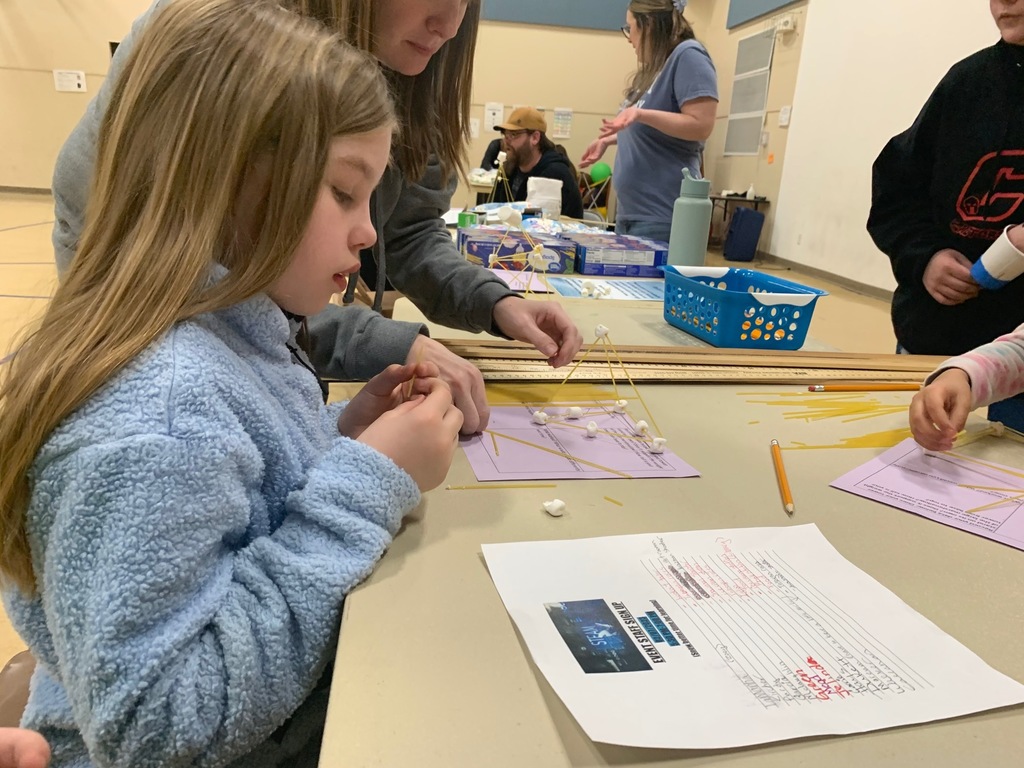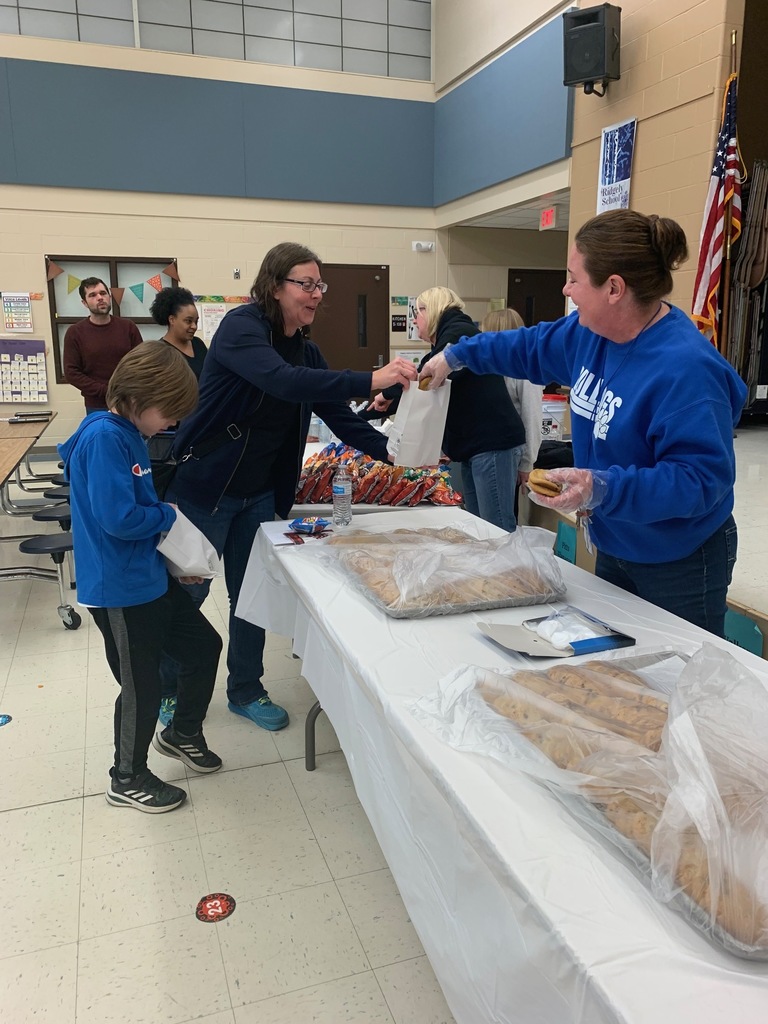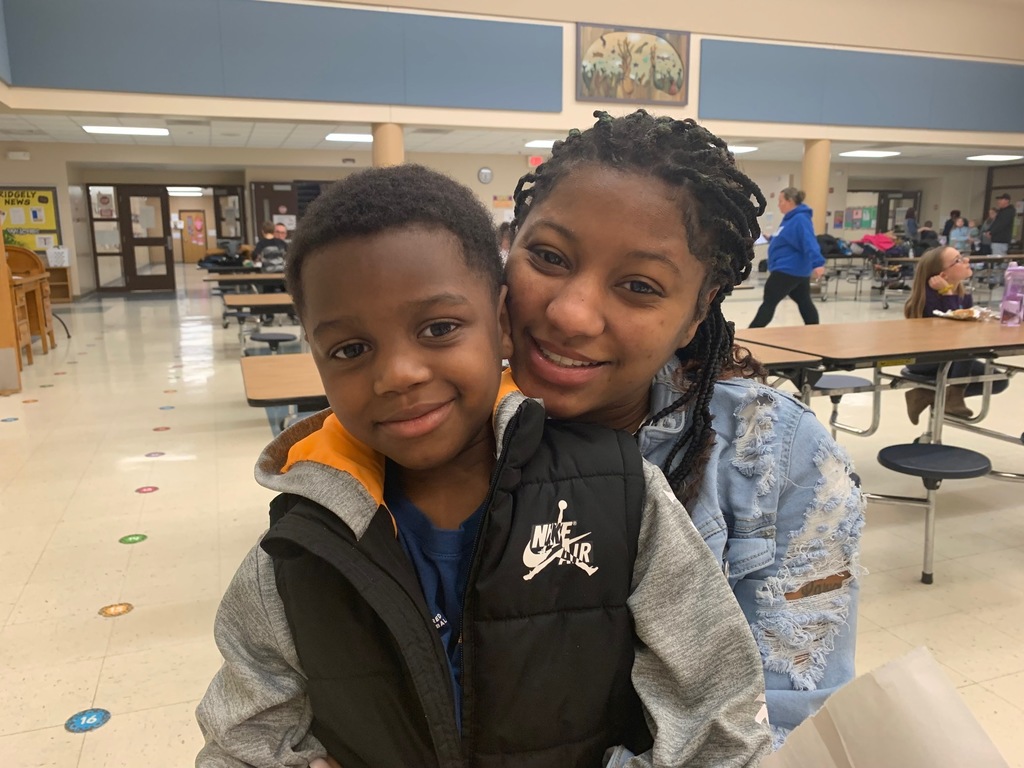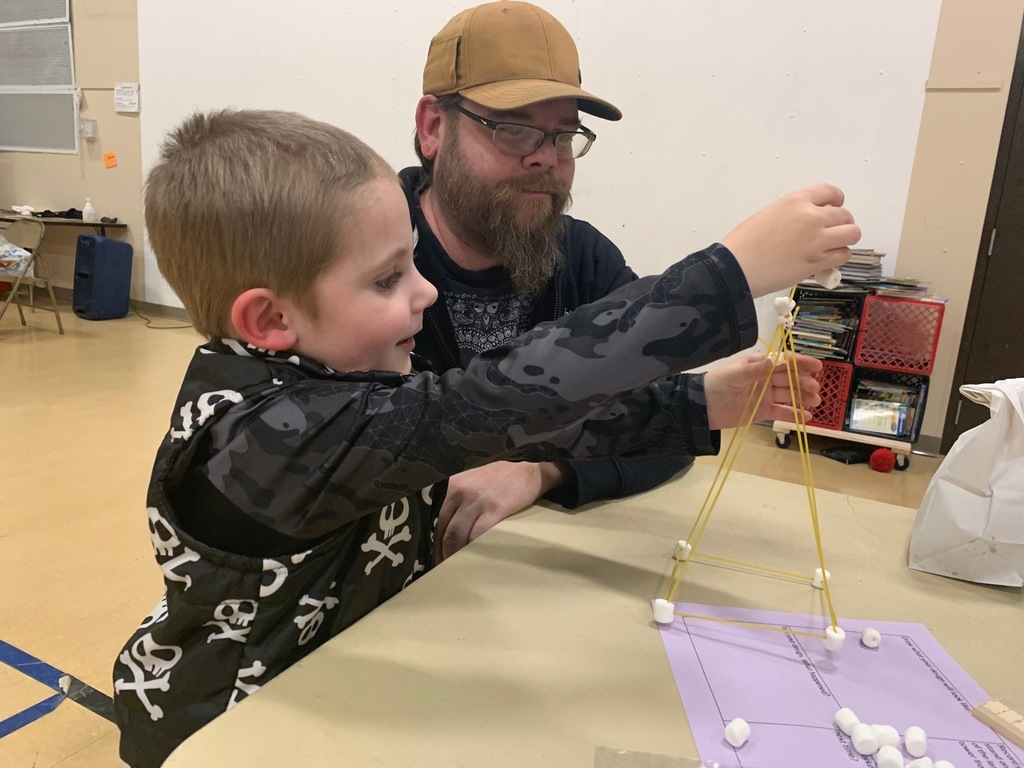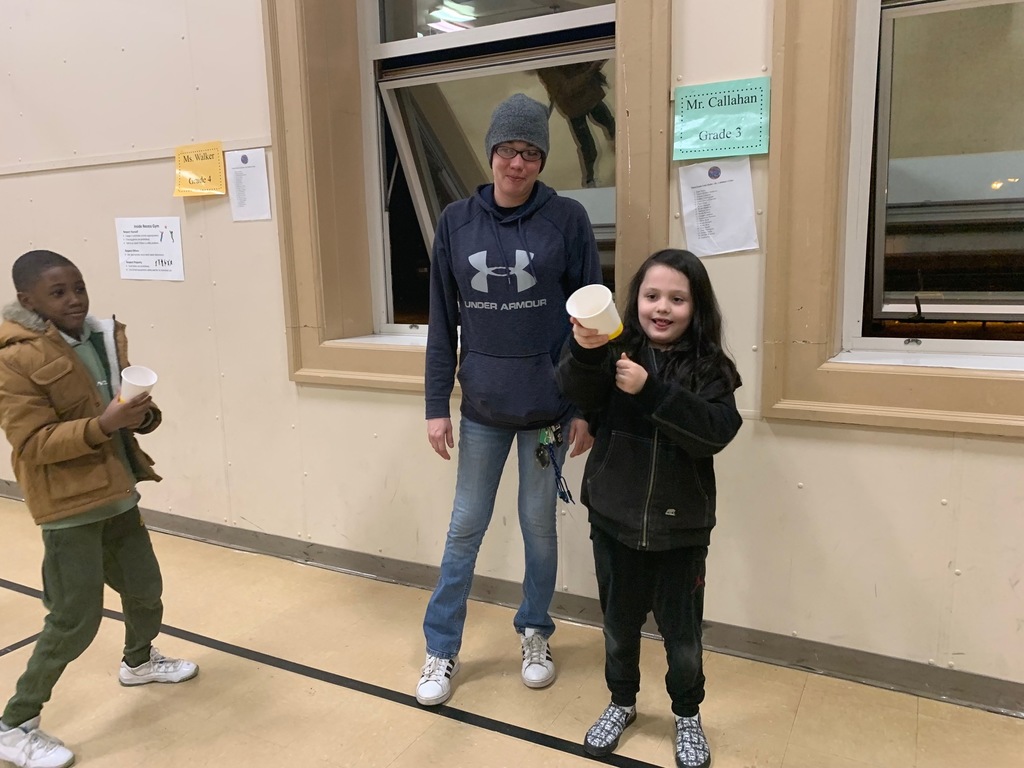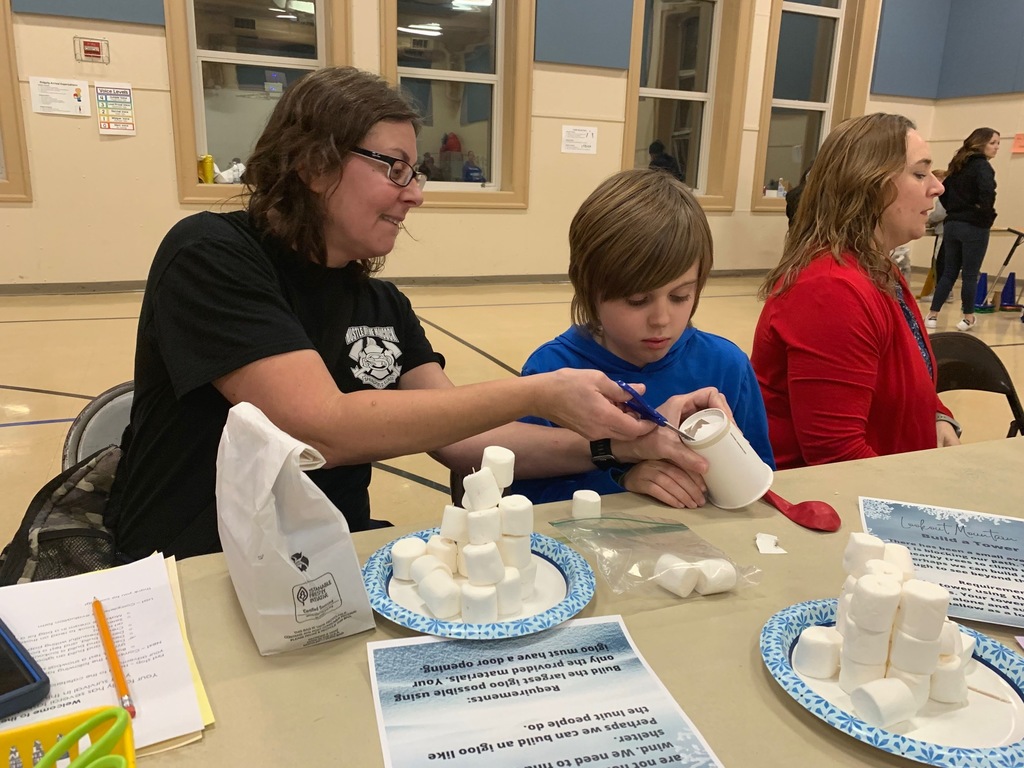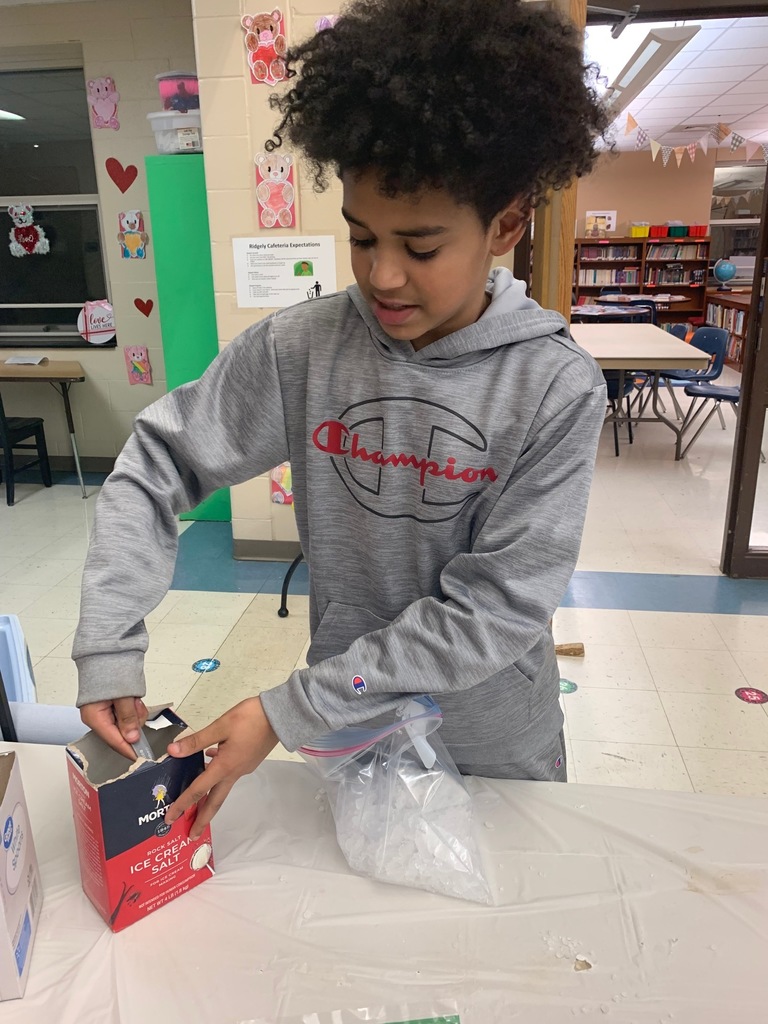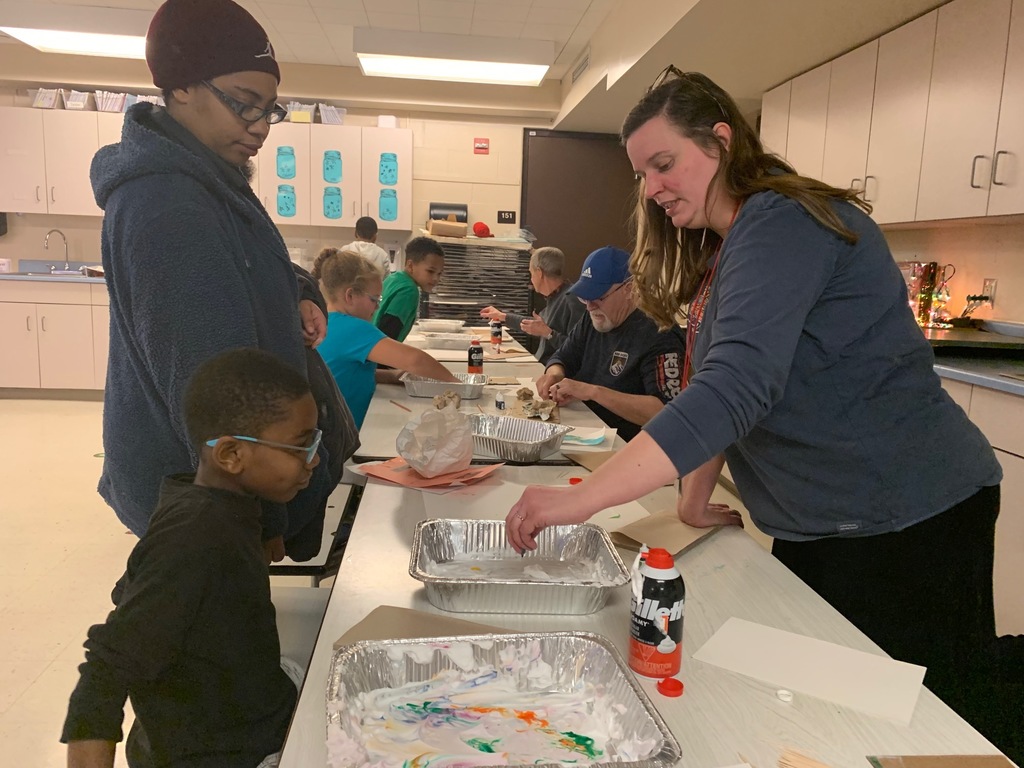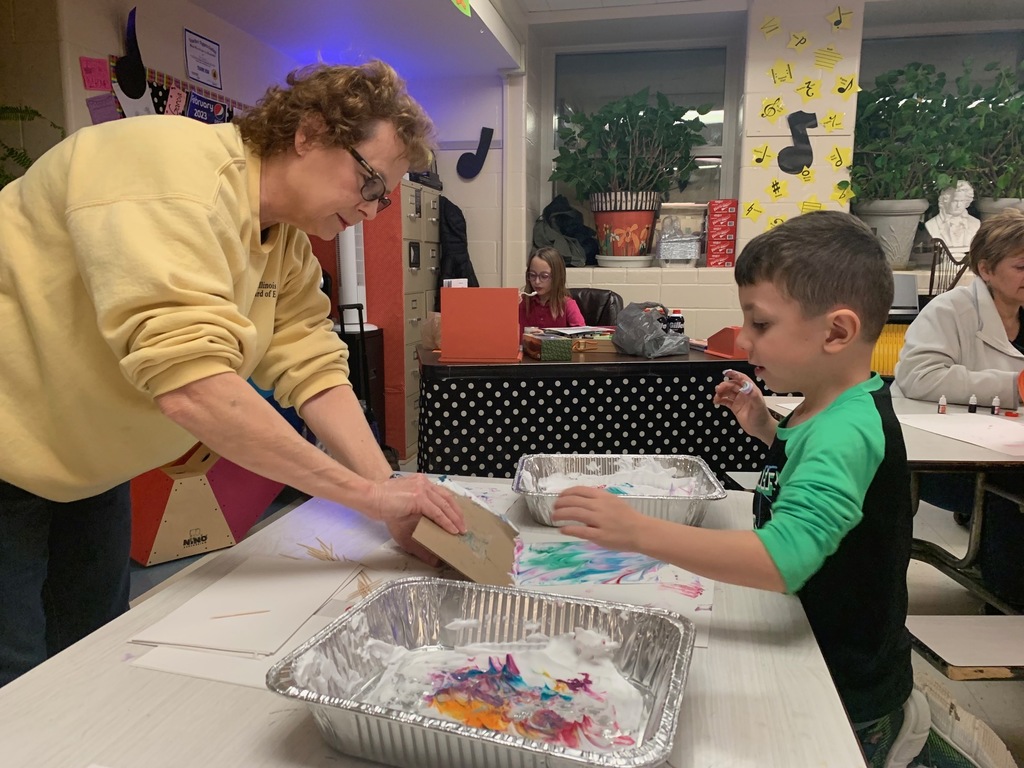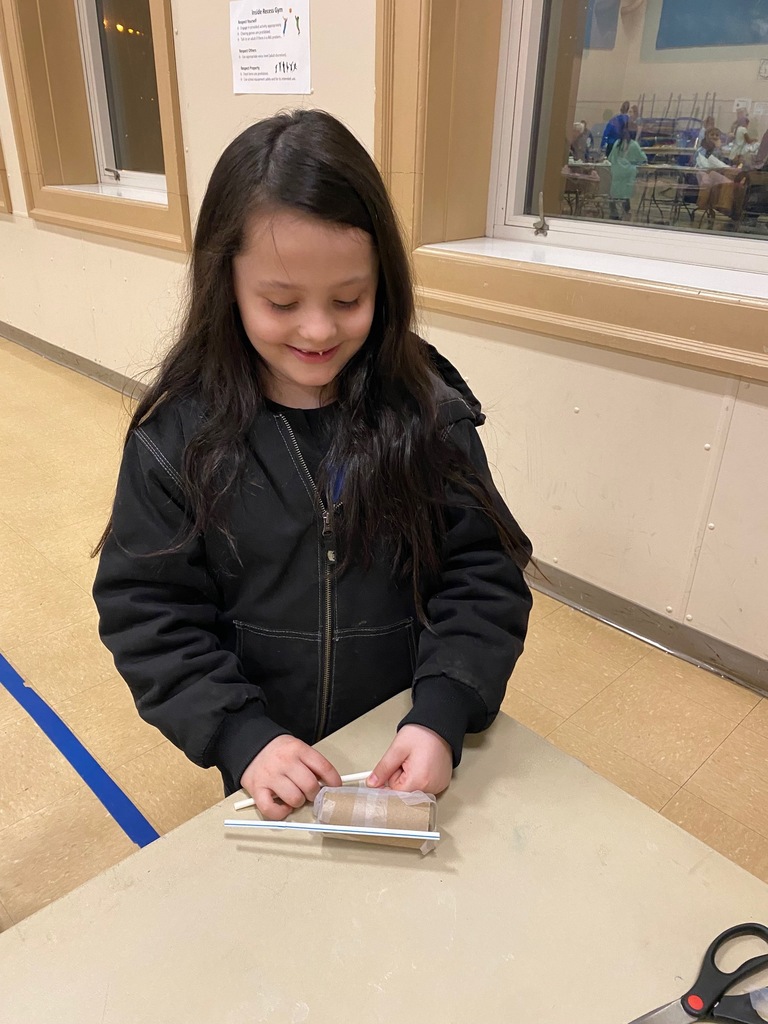 Check out this YMCA Soccer flyer!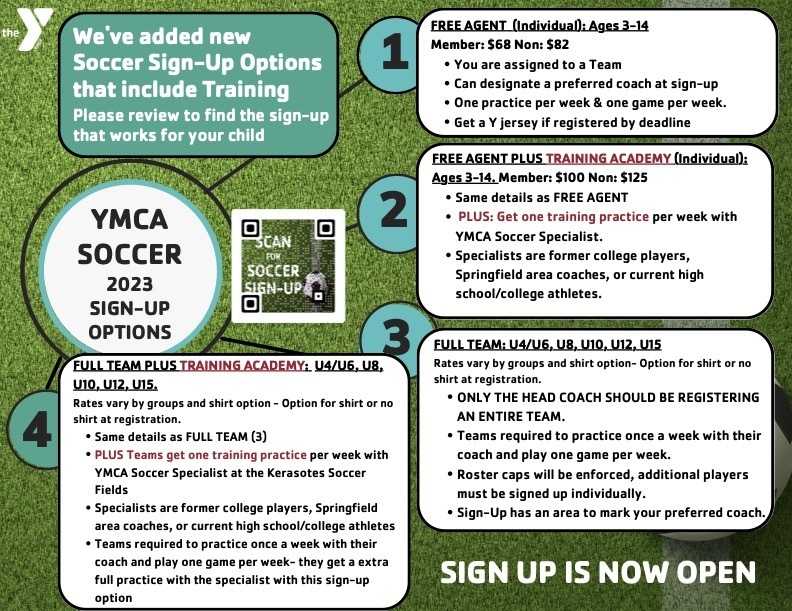 Check out these Park District events for your students!

Friday was the 100th day of school! We had so much fun celebrating!!!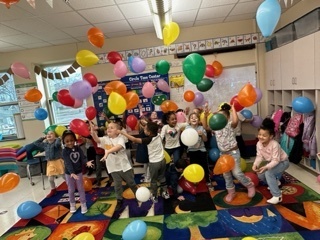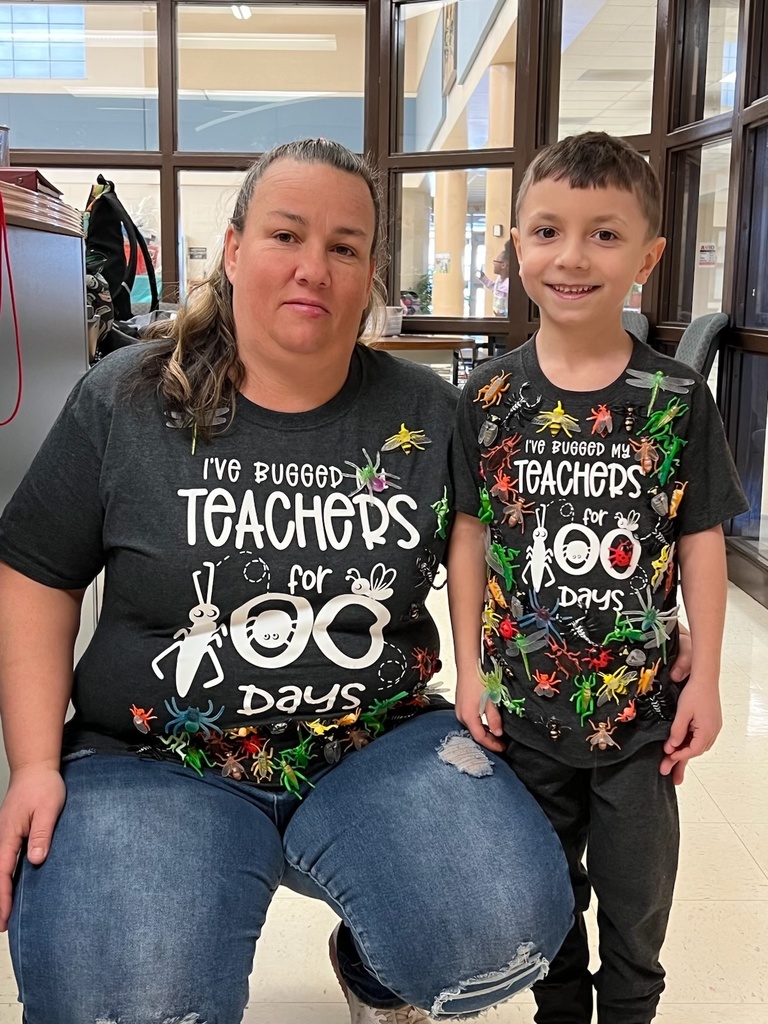 Our PTA Meeting for Tuesday, February 7th is cancelled. Our Family Night will be from 5:30-7pm that evening. Hope to see you all there!!!

Check out this SSBA flier if you're interested!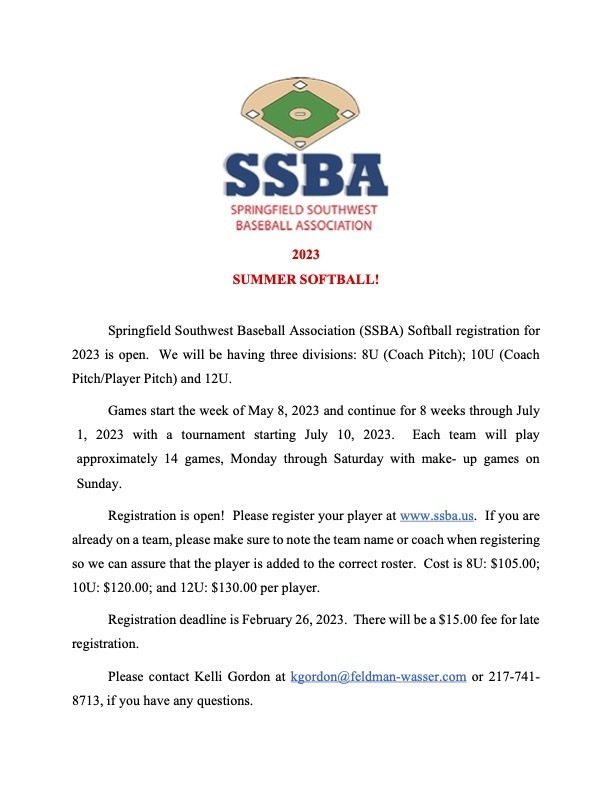 Check out this opportunity for a Lego Contest put on by the Springfield Area Home Builders Association!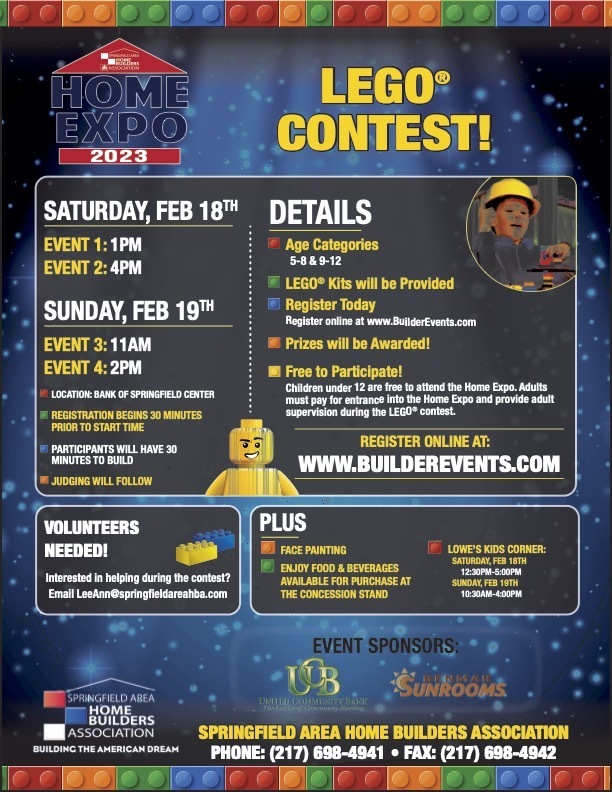 Buddy made it through the seven levels of the Candy Cane Forest, through the sea of Swirly-Twirly Gum Drops, and walked through the Lincoln Tunnel to get to Mrs. Barnard's kindergarten classroom at Ridgely! He read us his book, taught us the Code of the Elves, and we had a snowball fight!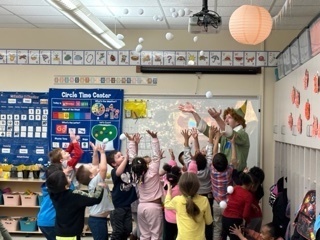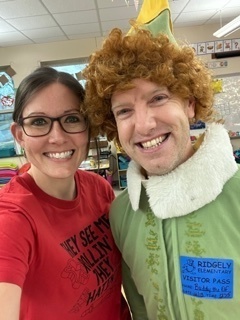 The PTA/FACE Meeting for Tuesday, December 6th has been canceled. We hope to see you all at the holiday program this Thursday, December 8th!

Thank you to those who came to our Fall Festival! Lots of fun was had by all!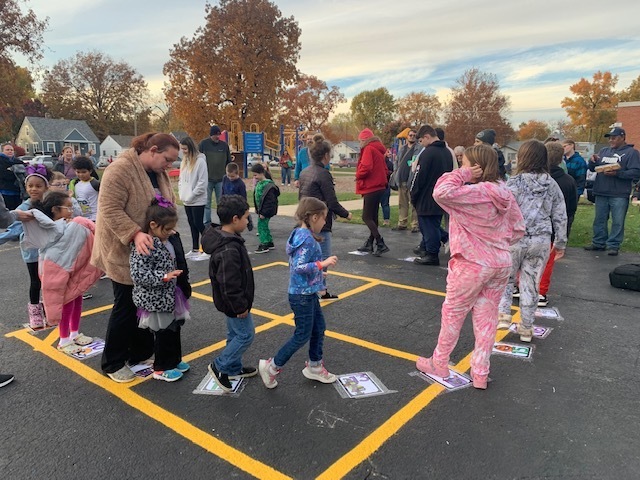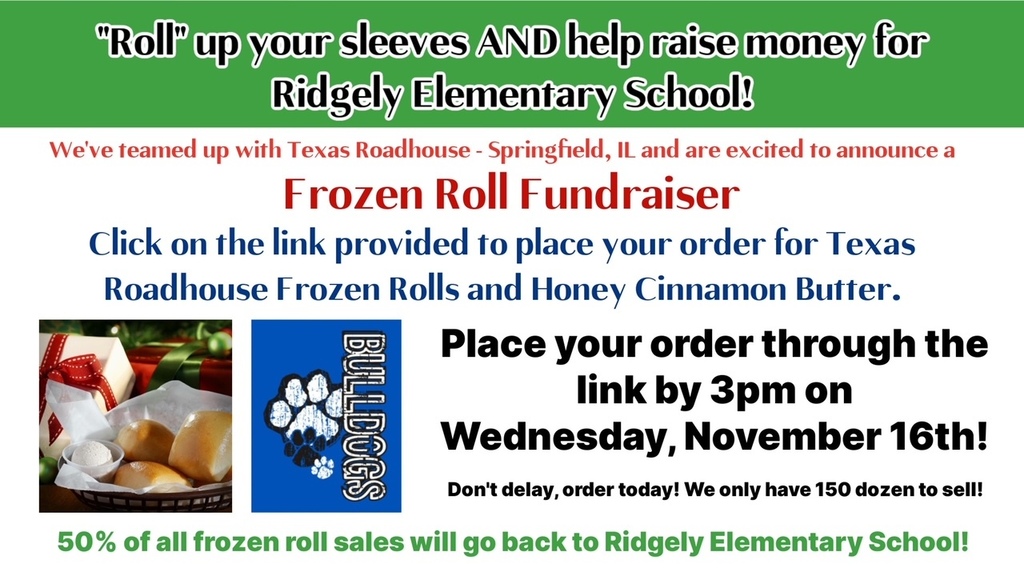 Our Ridgely Boys and Girls Club basketball team did a great job this weekend! Way to show a ton of effort and sportsmanship! :)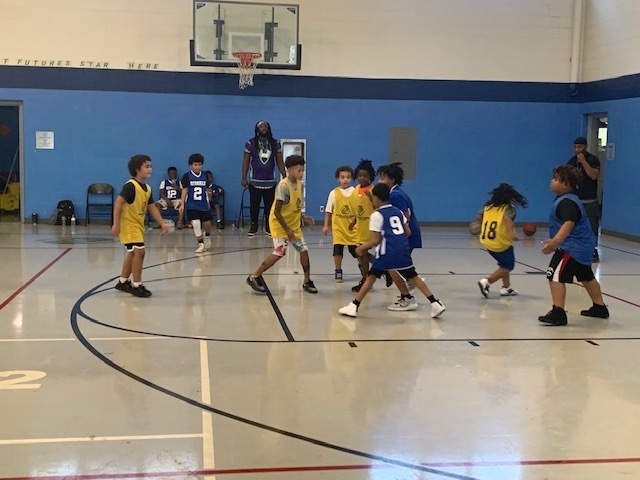 Parents, check out our 2022-2023 Ridgely Device Expectations for this year. As your student starts to bring home their device more often, please encourage them to follow the expectations.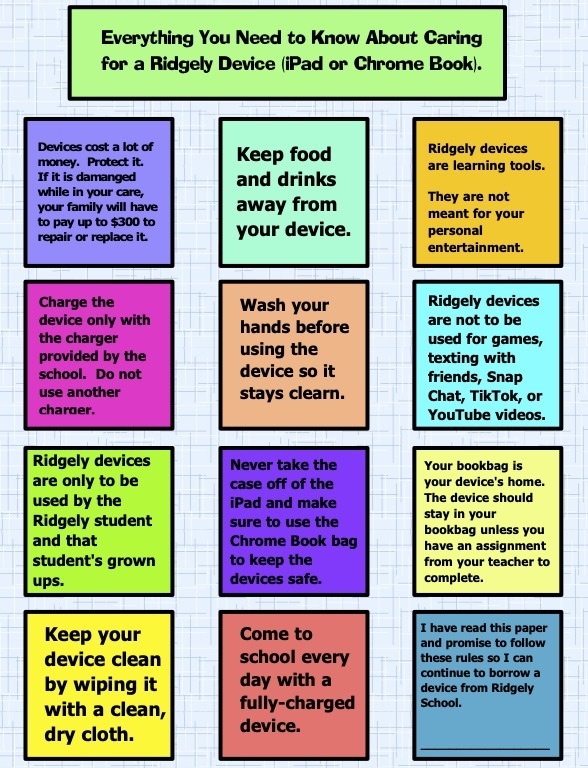 District 186 Families and students, we have had great attendance the first few weeks of the football season, which is being held at Spartan Field. However, we want to remind you of the Code of Conduct for students. Misconduct at football games will not be tolerated this includes after the game as students are exiting and waiting for a ride home. The Code of Conduct and the guidelines of the student handbook applies to all students while on District 186 property, adjacent property or engaged in school sponsored activities. Any misconduct before, during or after the game will be handled by the administration at the student's school. Please talk with your student about making good choices and arrange for students to be picked up immediately after the game. All elementary and middle school students should be accompanied by a parent or guardian and not dropped off to attend the game. We also ask that students be seated in the student section or with their families during the game. We want to cheer on our teams, have great District 186 spirit and have a good time. Thank you for assisting the Administration and the Springfield Police Department in this manner.

District 186 families! Any pre -k , kindergarten, 6th grade, 9th grade, 12th grade and new students to District 186 - please turn in your child's proof of physical and immunization information as soon as possible. If your child's physical and immunizations have not yet been turned in or scheduled, your child will be excluded from school on September 6, 2022. Because of the demand for appointments and immunization in our community, the Board of Education is allowing school nurses to accept documentation of your child's scheduled physical and immunizations so that they may remain in school. This documentation of an appointment must be brought to the school on Sept. 6 in order for a student to remain. Appointments must be scheduled between now and October 14, 2022. After October 15 all students who do not have proper documentation of completed immunizations and physicals will be excluded from school. If you have any questions, please contact your child's school.