What a great last day at Ridgely! We ended our day with our End of the Year Awards Assembly and 5th Grade Moving Up Ceremony.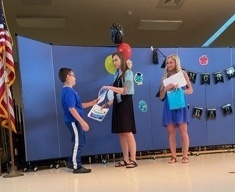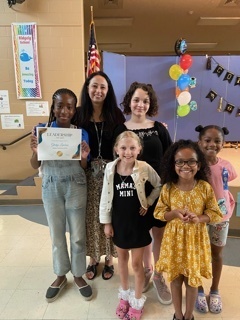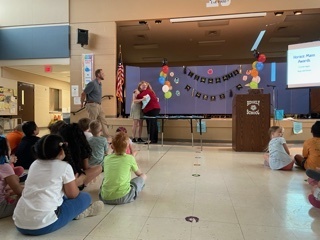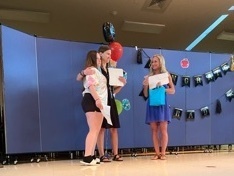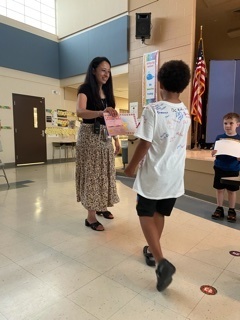 The last week has been so much fun at Ridgely! Check out some of these pictures!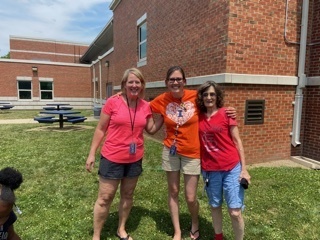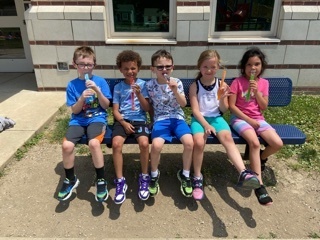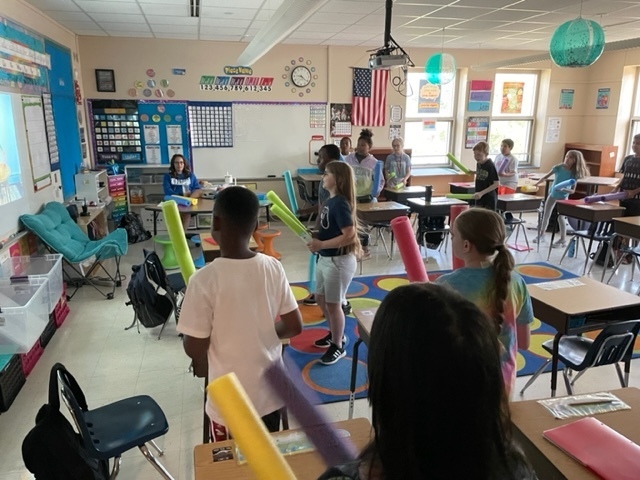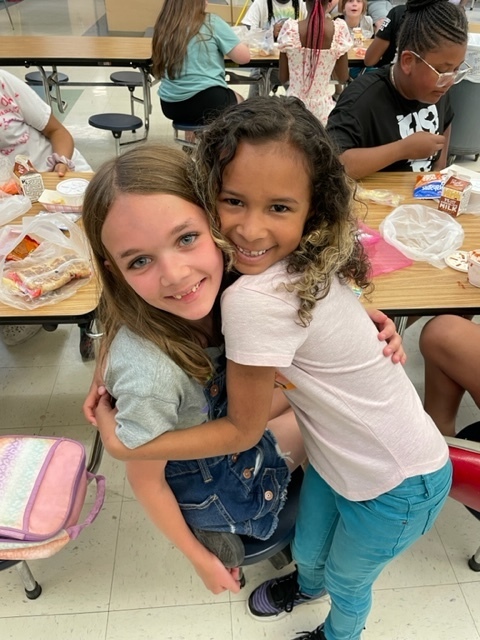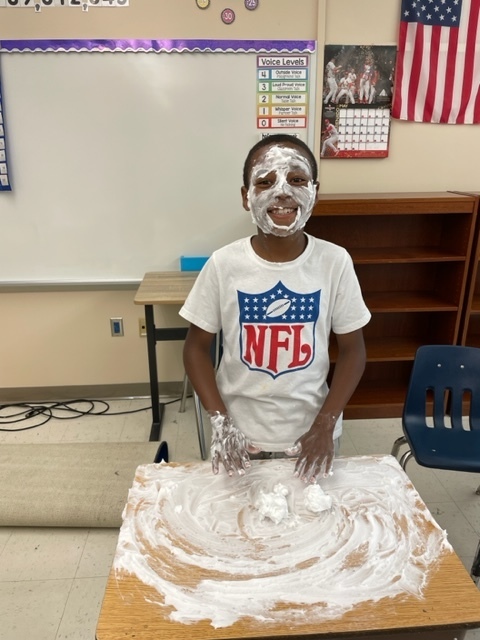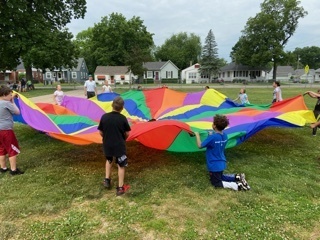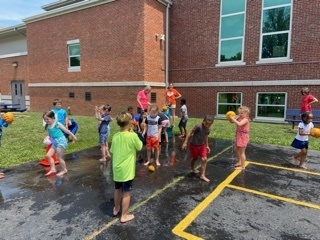 Check out this basketball camp offered at Southeast this summer!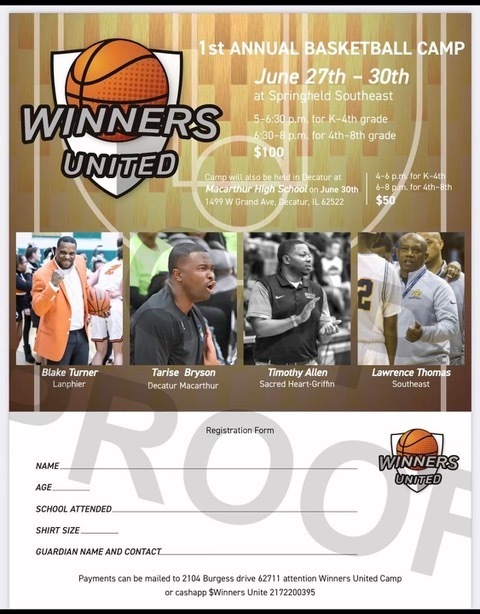 Thanks to Illinois State Senator, Doris Turner, who came in to talk to the students about her job and the career/college path she took to get there. Senator Turner also awarded our State Post Card winners with special certificates.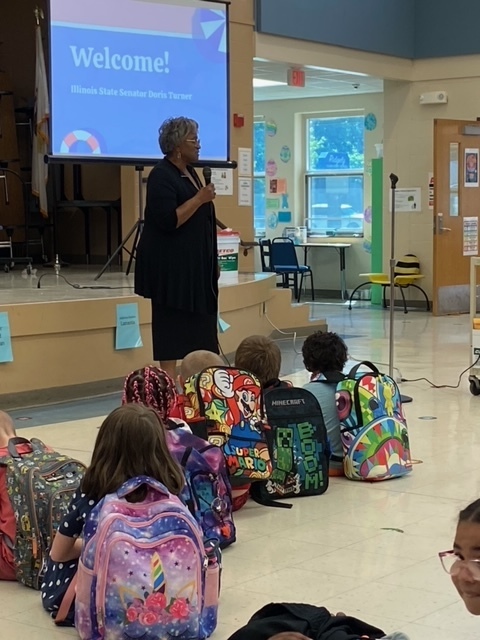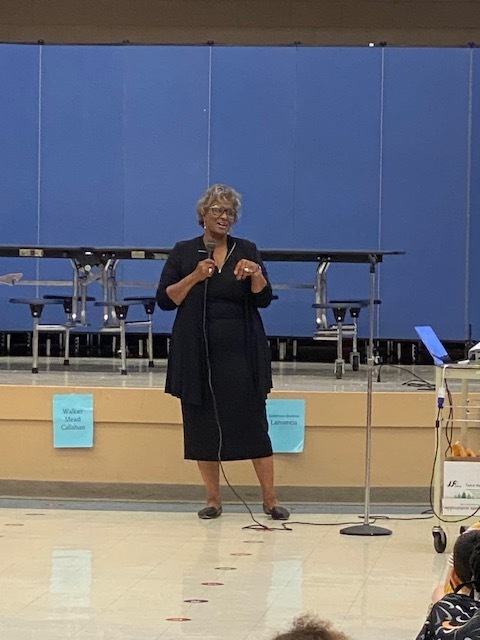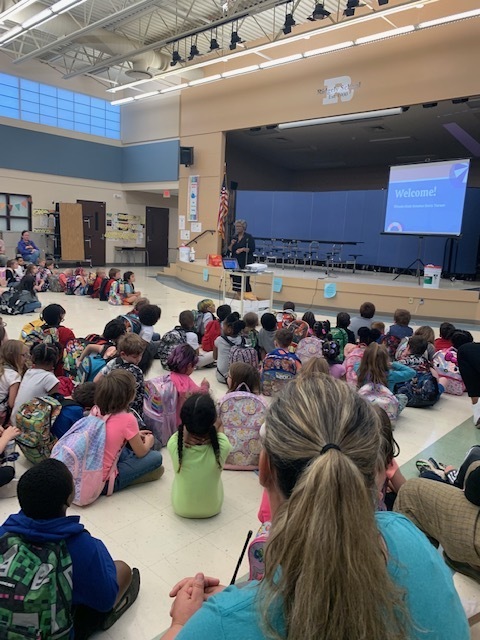 The Tater Tots Rock came to Ridgely last week to play for our Pre-K and Kindergarten classrooms. Students and staff were up singing and dancing! What fun!!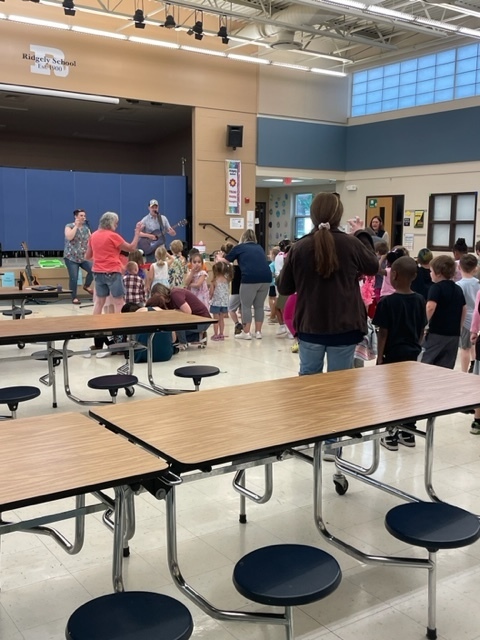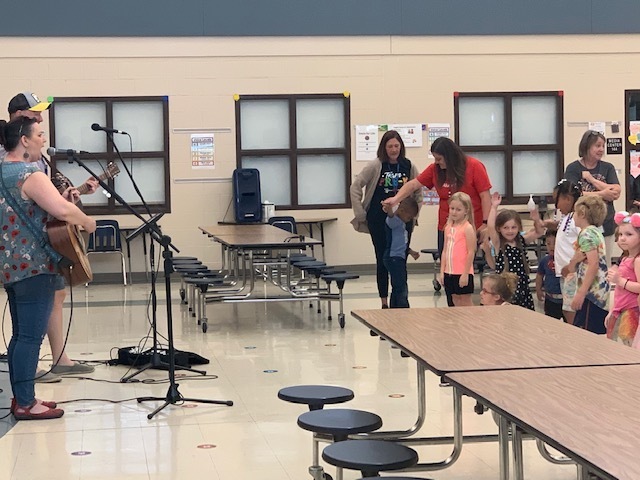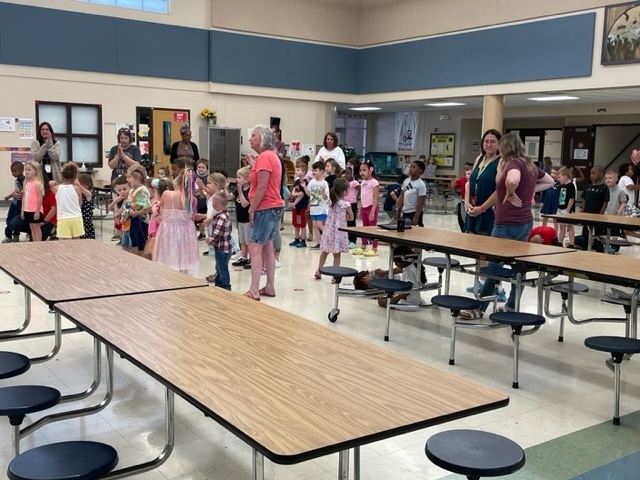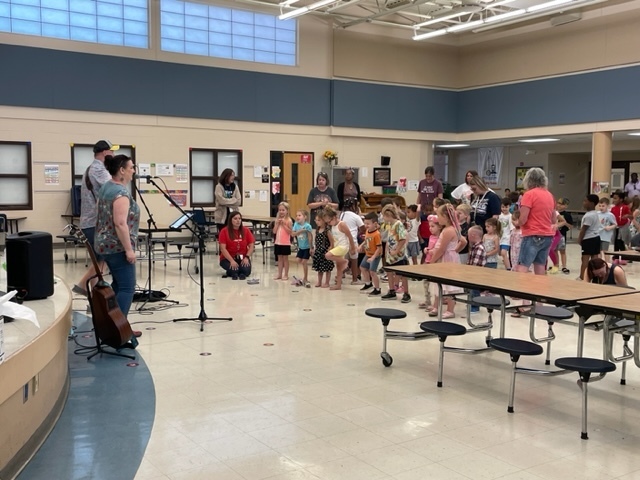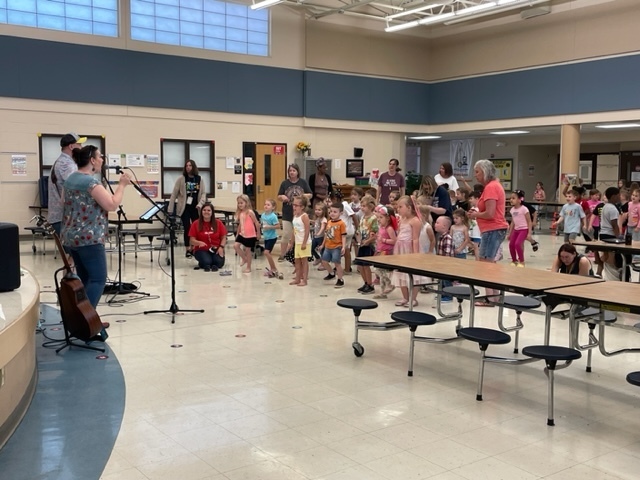 These past few weeks, students have been earning prizes/rewards through our Teacher Auction. They've had chances to win special lunches, gift cards, extra recess, and much more! Check out some of these fun pics!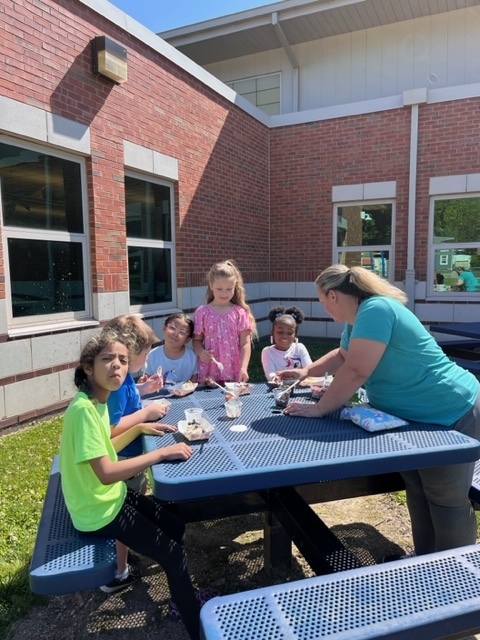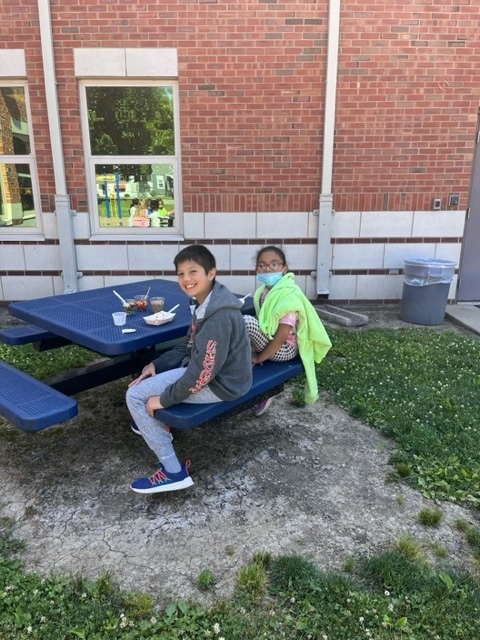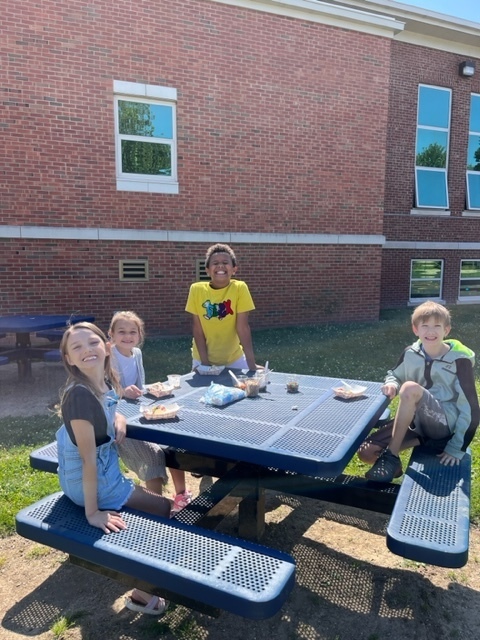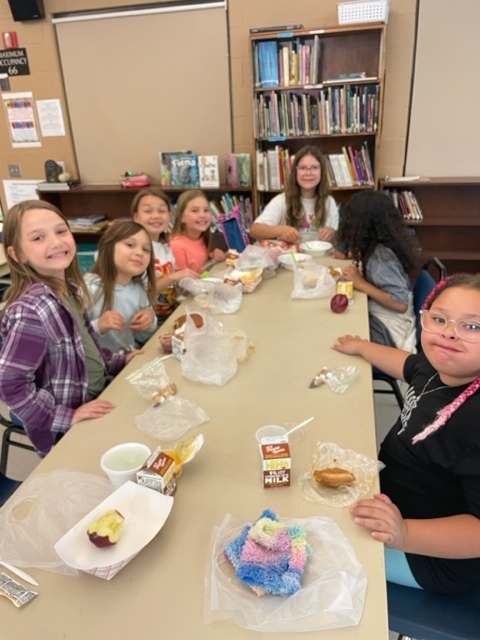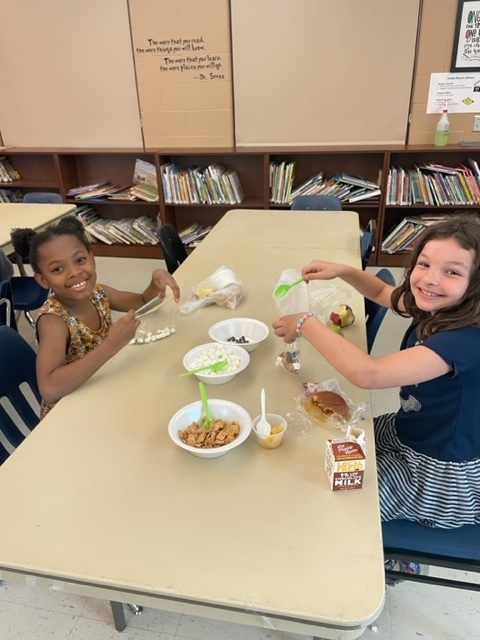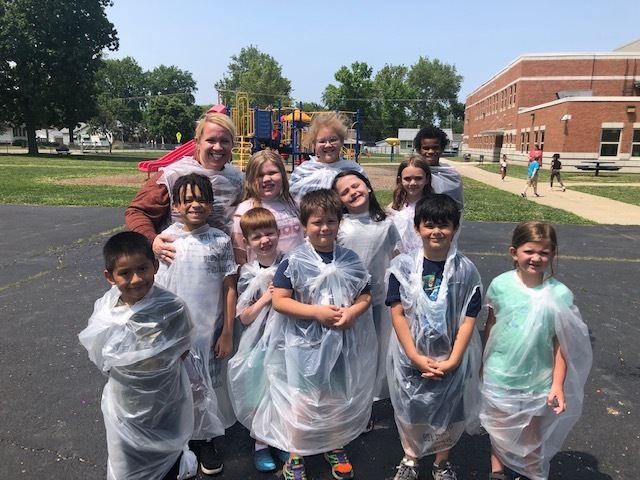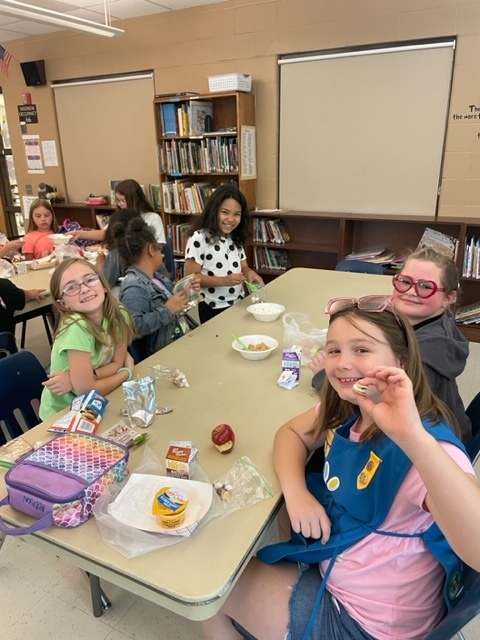 Our Girl Scouts are having such a fun time this year! What a great way to learn and have fun!!!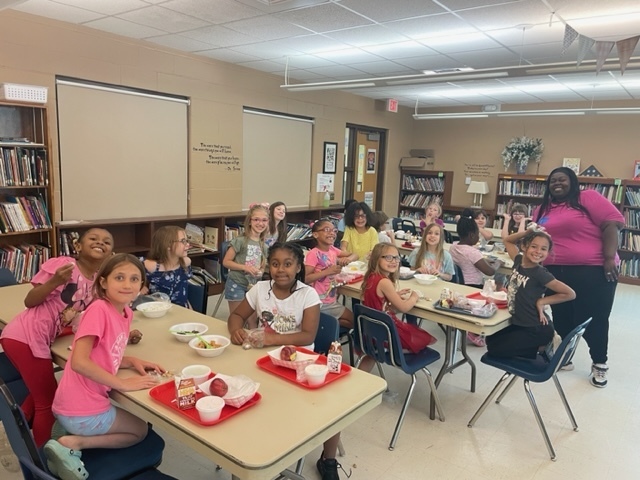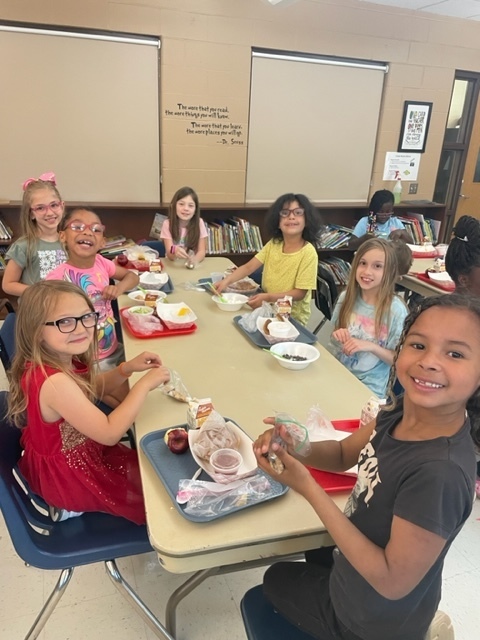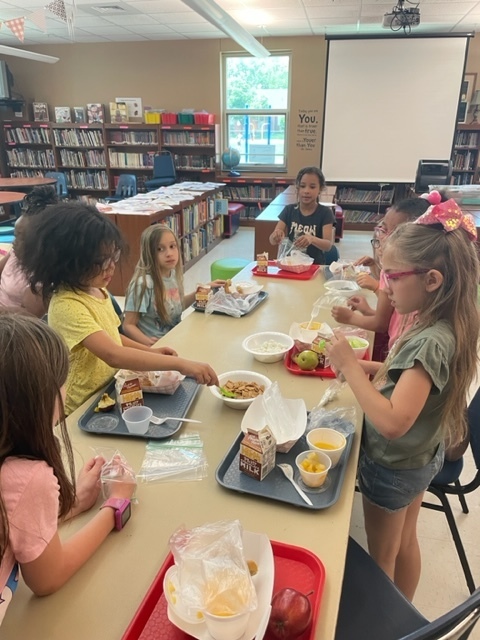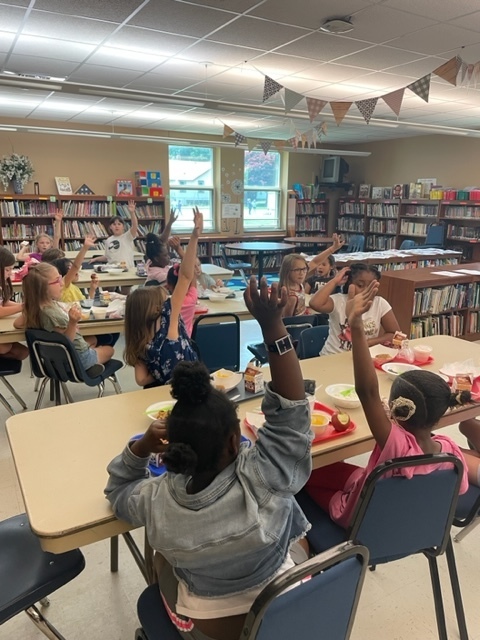 Mrs. Barnard's kindergarten class had their annual Kindergarten Puddle Day. Students celebrated all of their hard work by going outside and having a blast jumping in the puddles on the blacktop. What a fun day to be a Bulldog!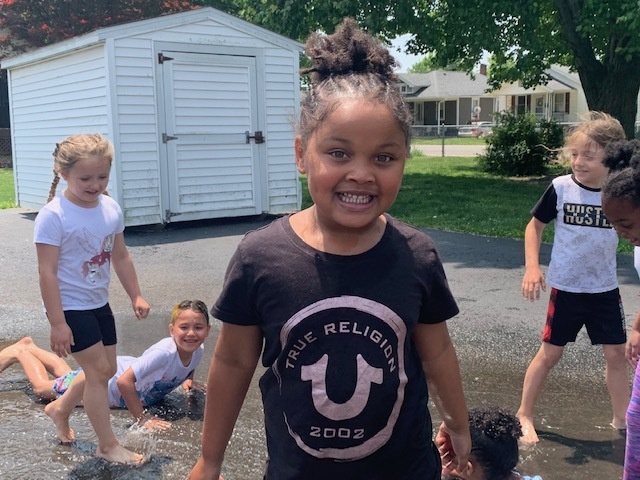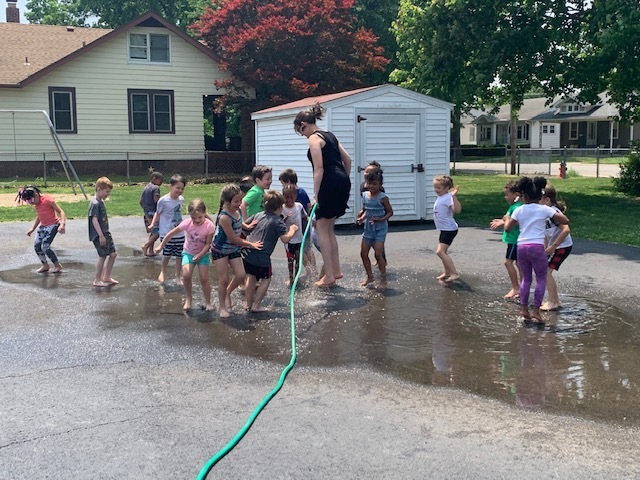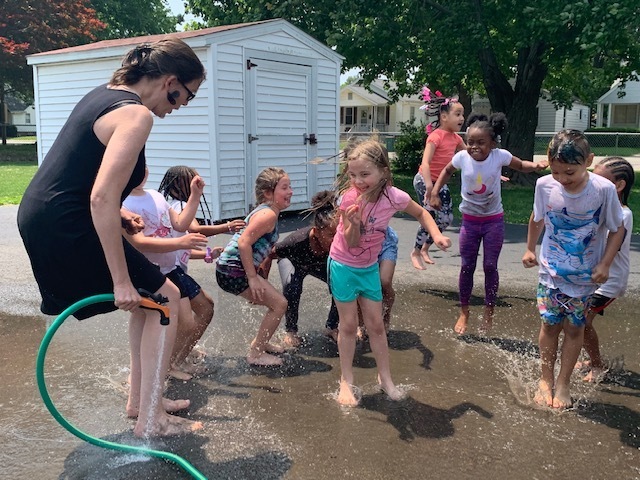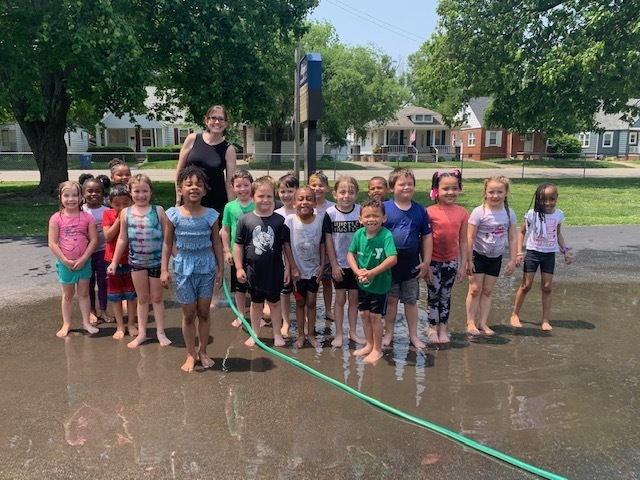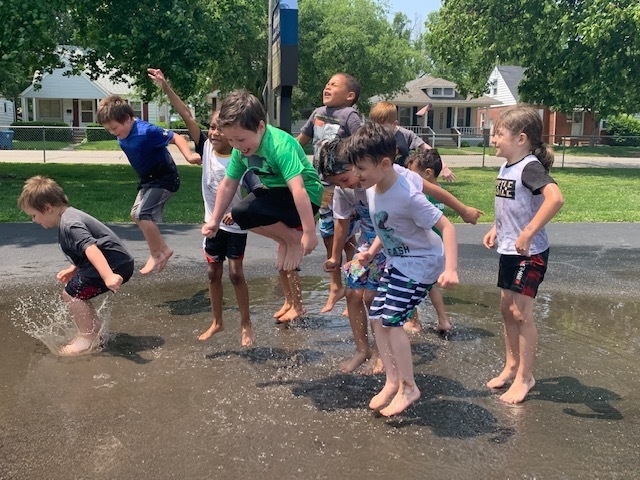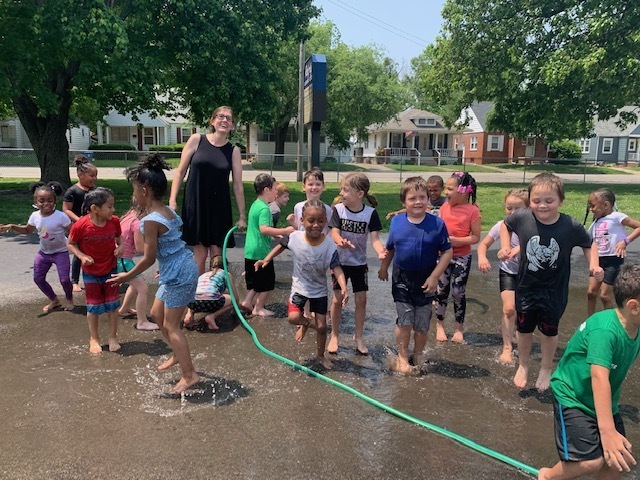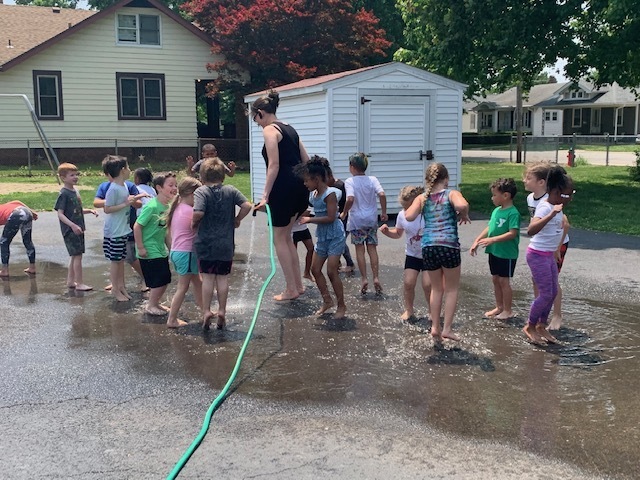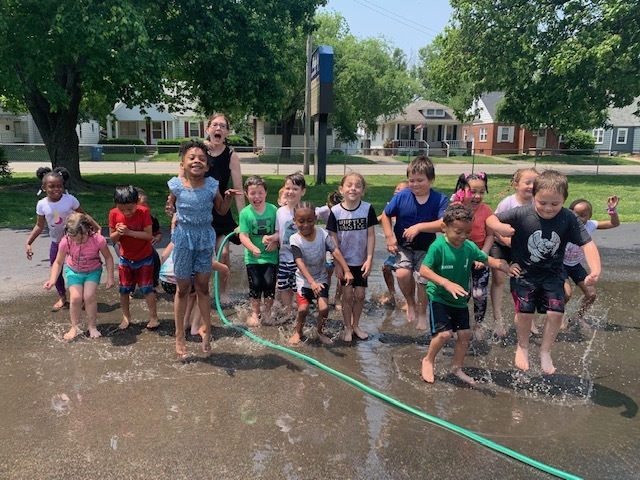 Ridgely School celebrated our kindergarten students with a fun graduation celebration this week. All students received their graduation certificates, a class ring (ring pop:), and celebrated with refreshments with their families. We are so proud of their hard work and learning this school year!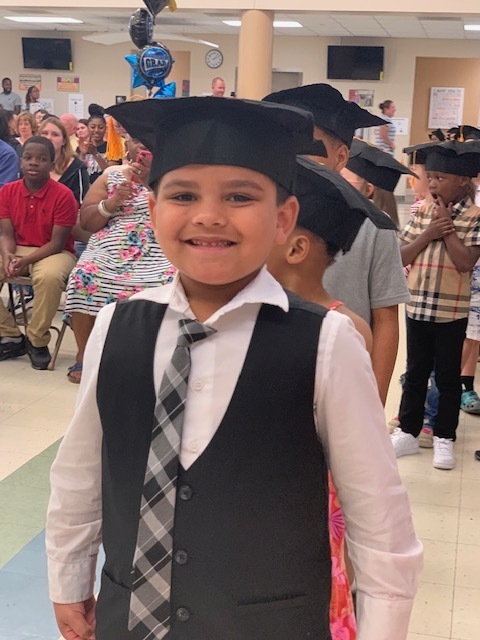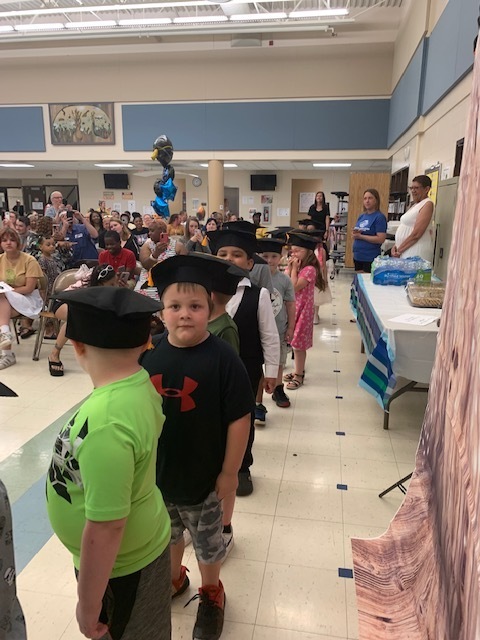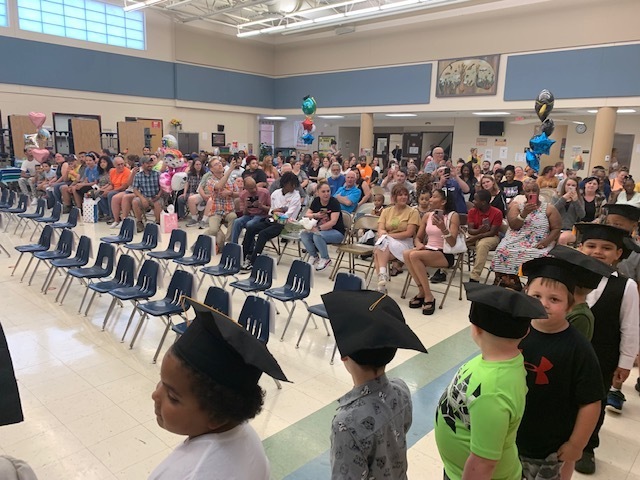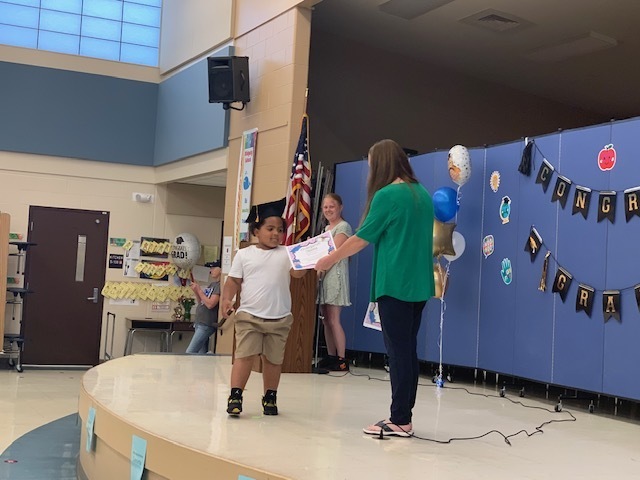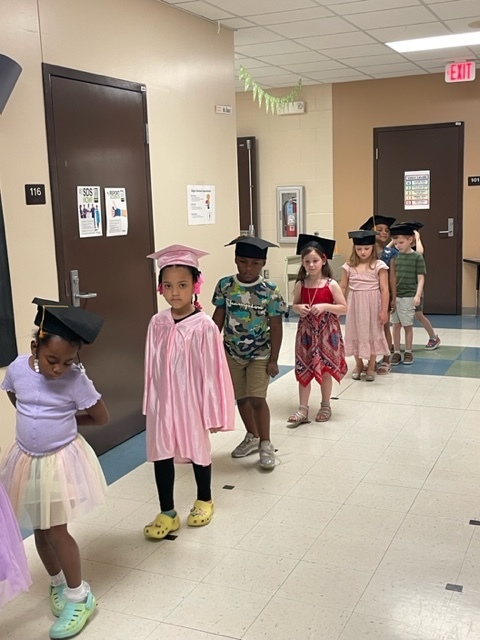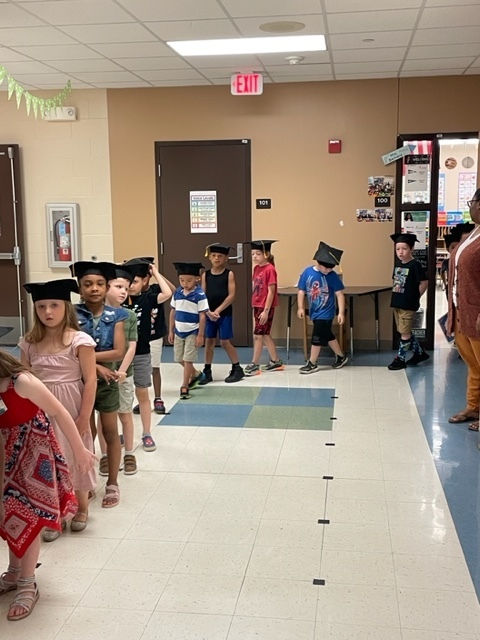 Our Pre-K students were able to visit the ELC this past week for Big Truck Day! They had a TON of FUN!!!!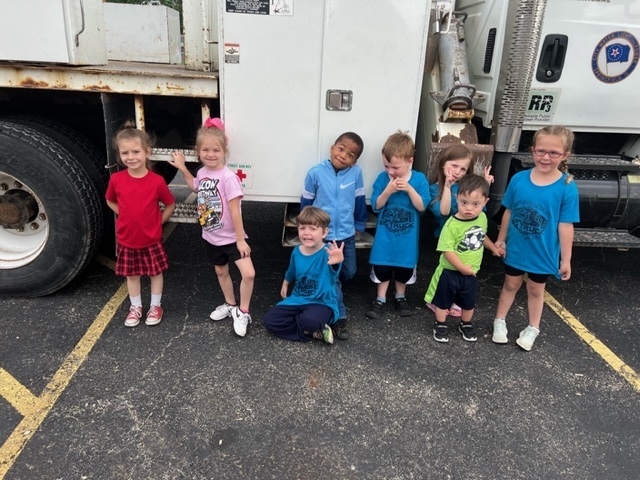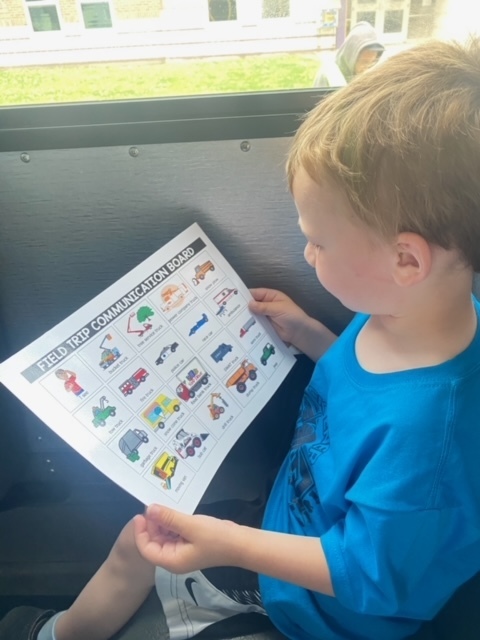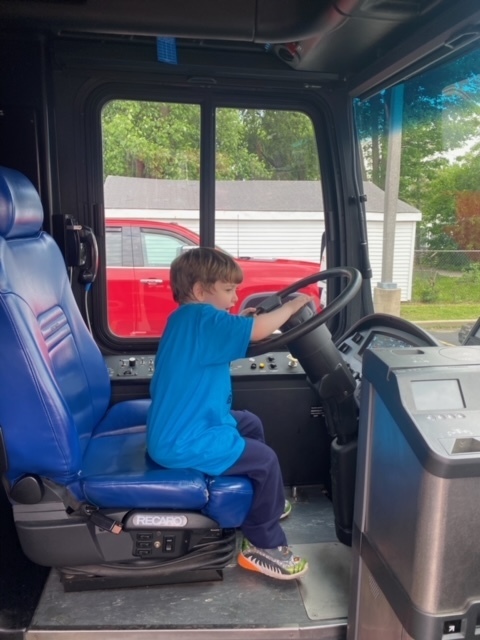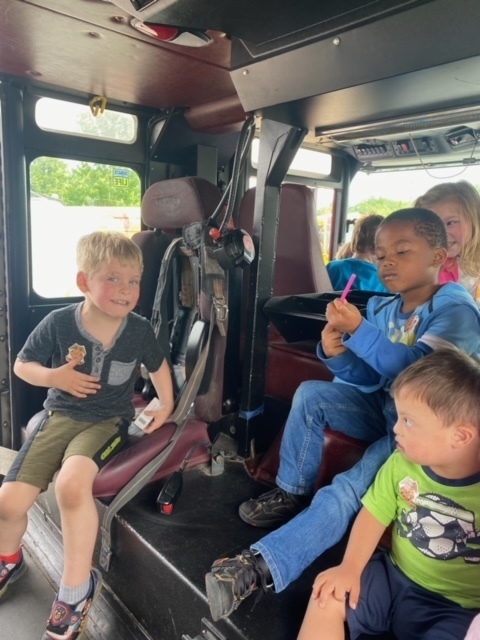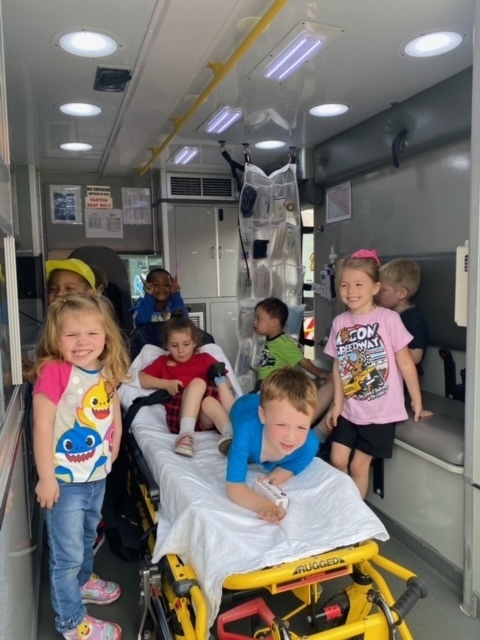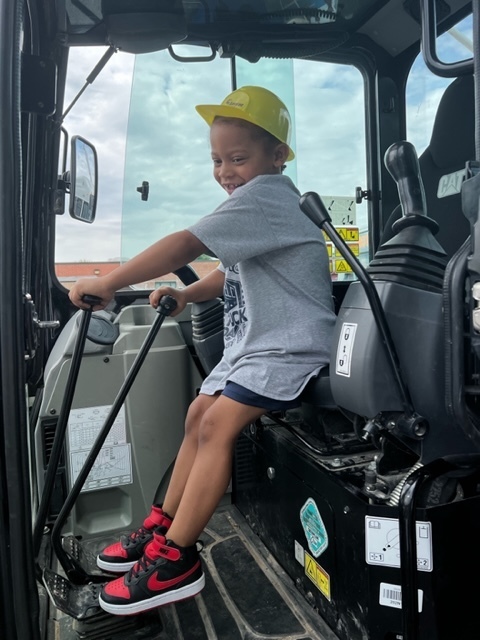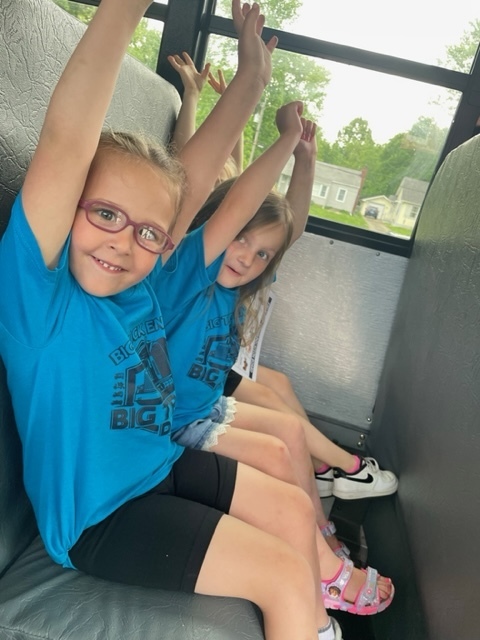 Congrats to Mr. Callahan, Mrs. LaCamera and the boys of the Ridgely STRIDE Team! They ran their 5K at LLCC this Saturday! We are so proud of their hard work!!!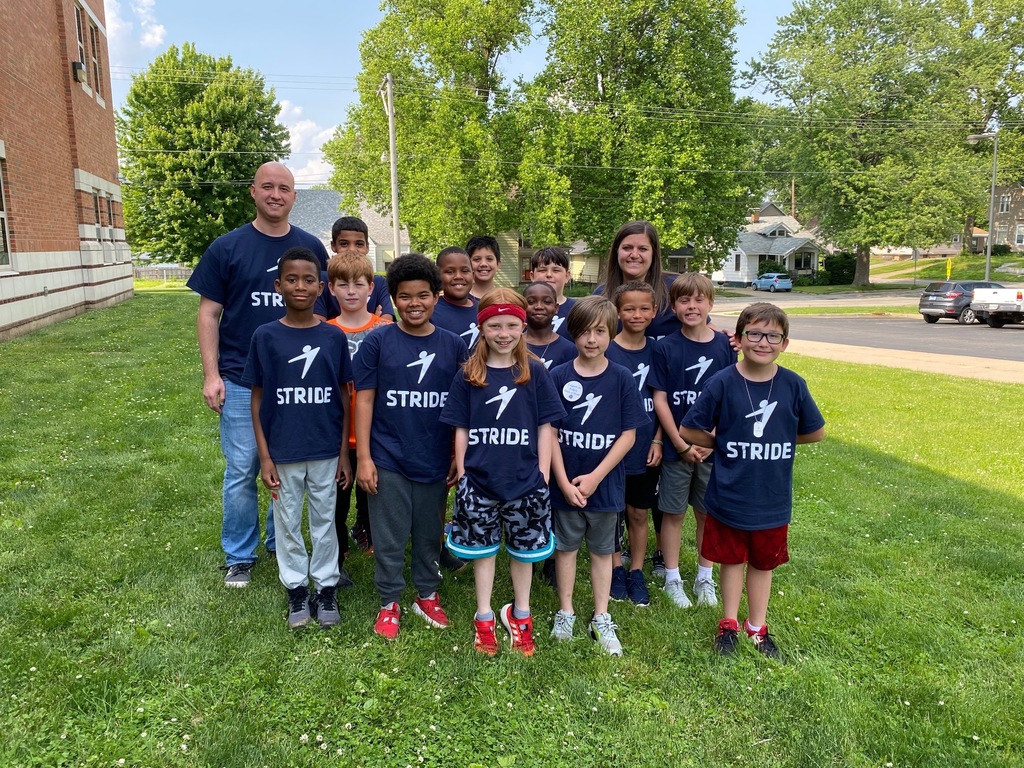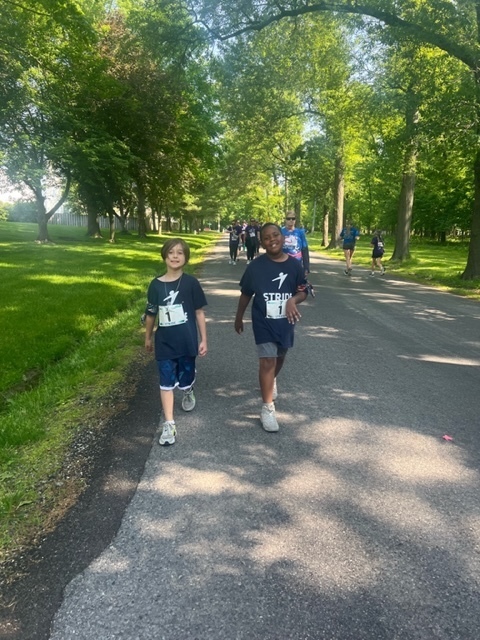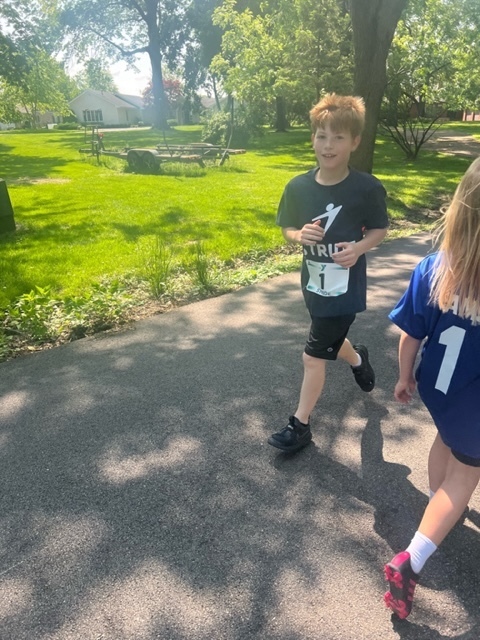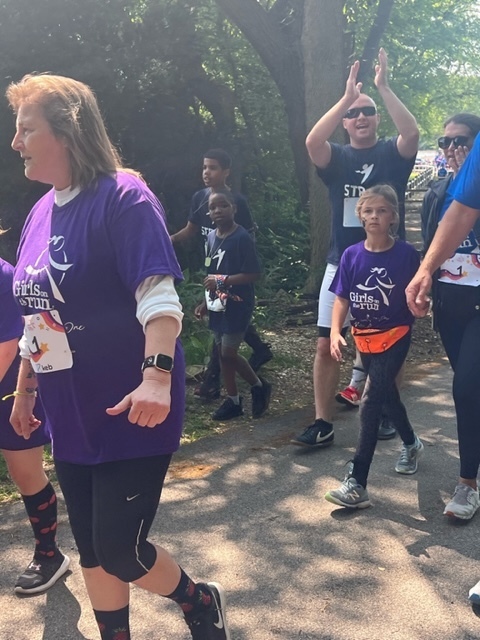 Our Girl Scouts meet weekly at Ridgely. Here, the Girl Scouts made bracelets and collected beads. Every girl received beads and went around to different girls and collected compliments in exchange for a bead.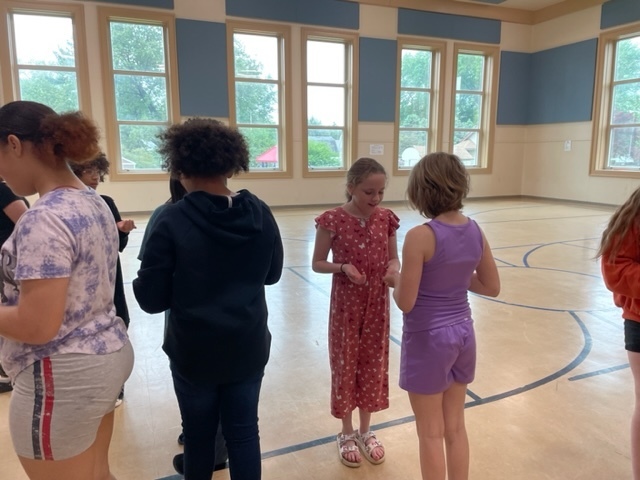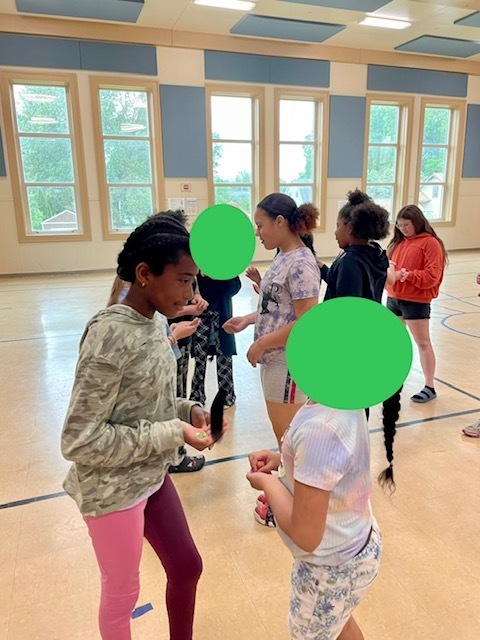 Thank you to everyone who came out to our Spring Carnival. Everyone had a great time!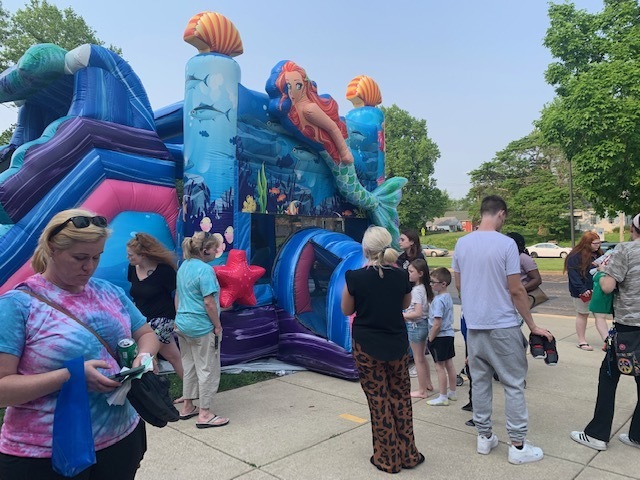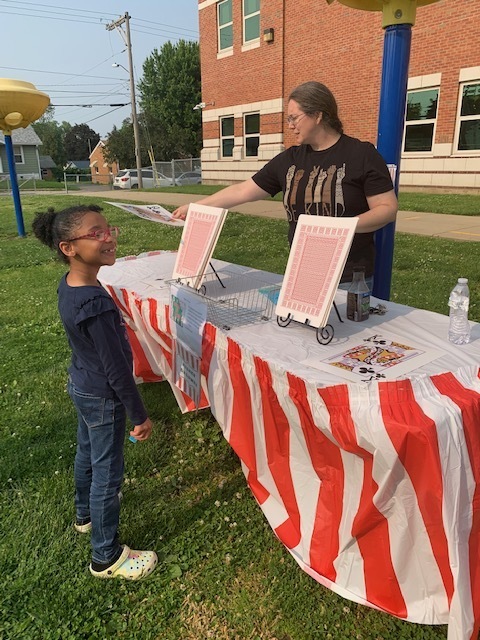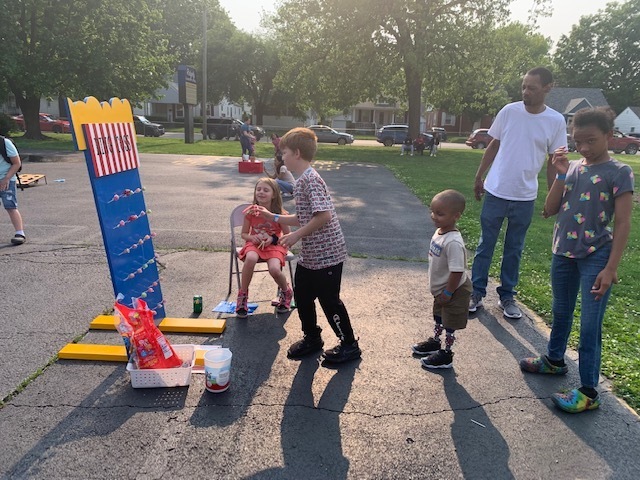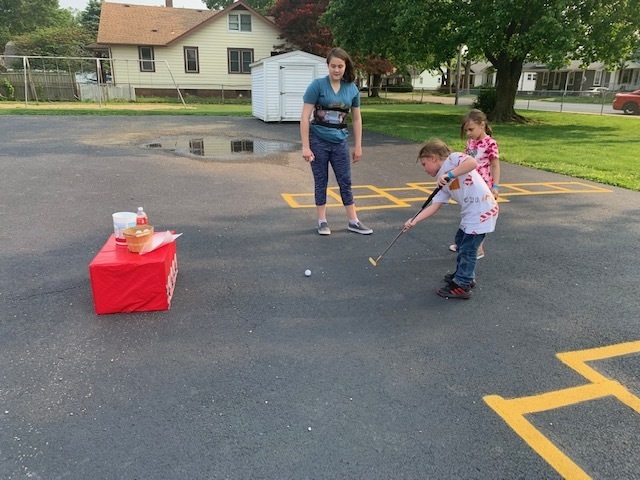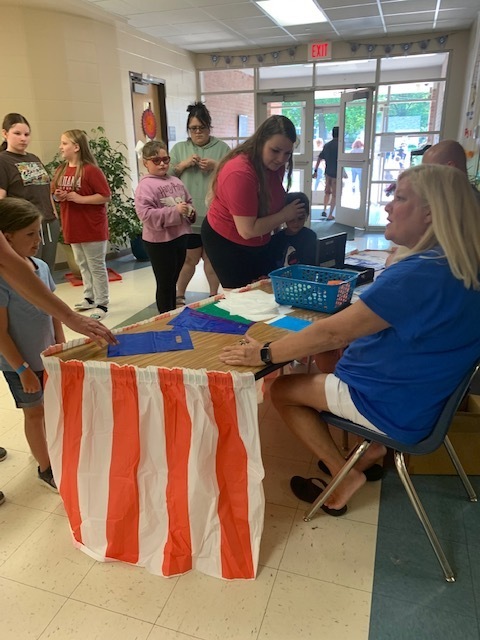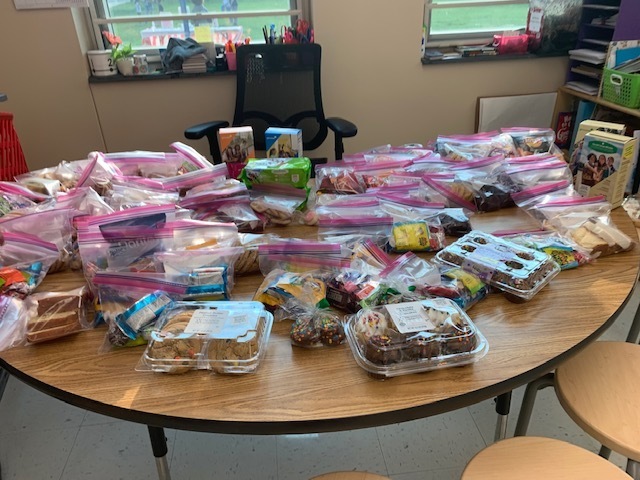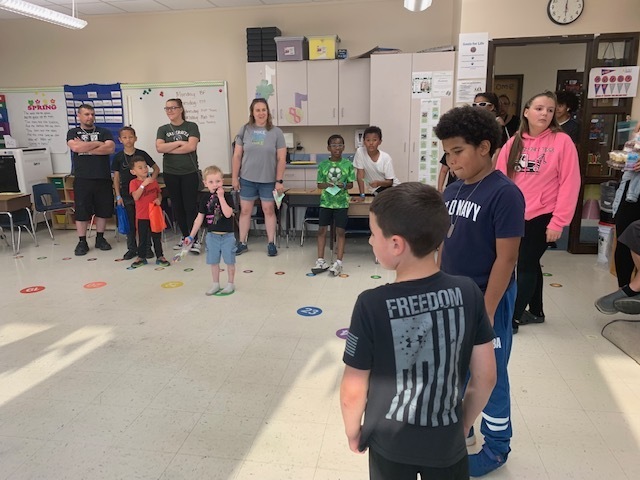 Our school participated in the Book Blast! As a result, our students were able to take home a LOT of free books! Thank you to our friends and families for supporting us!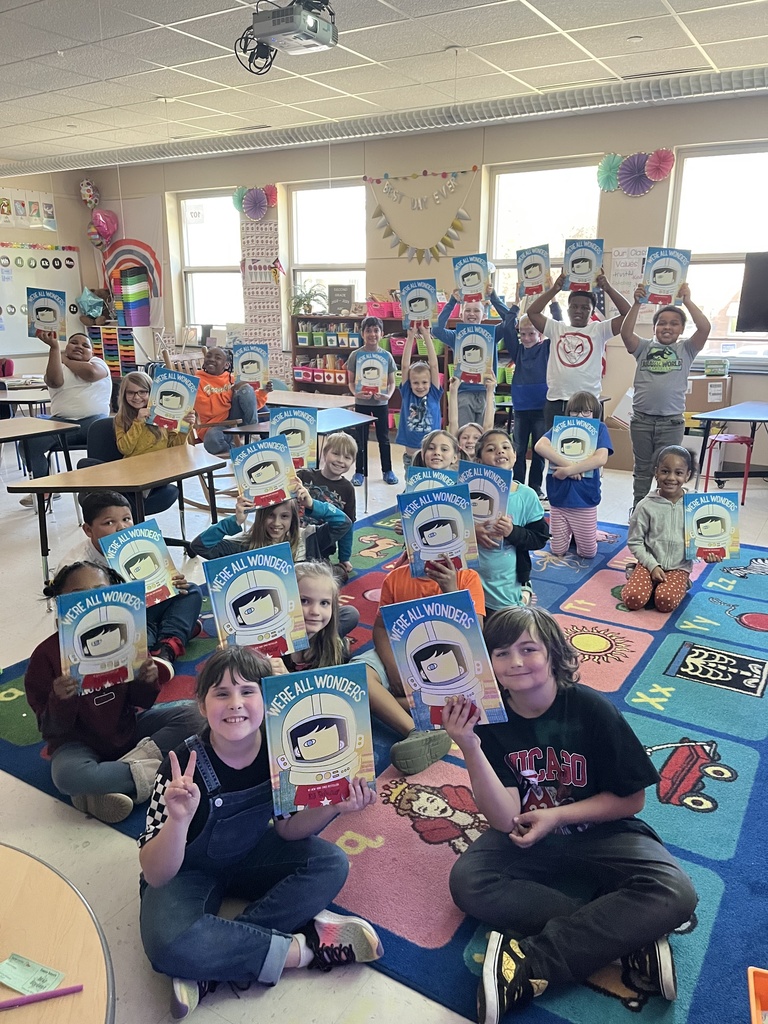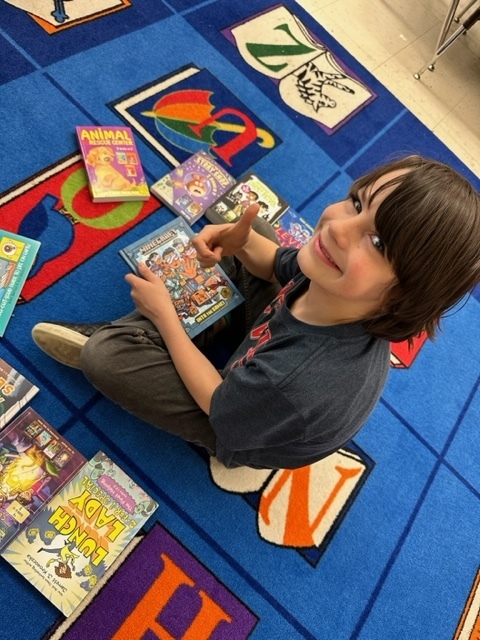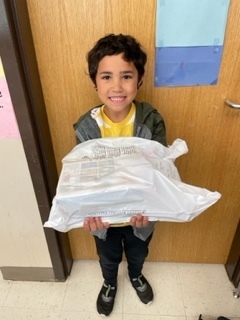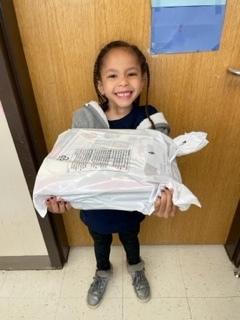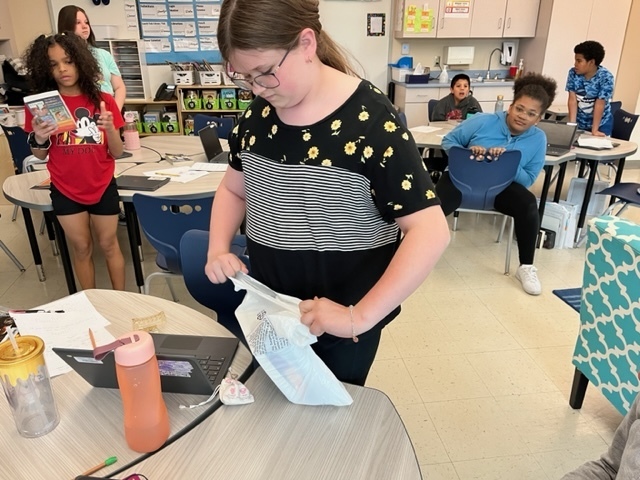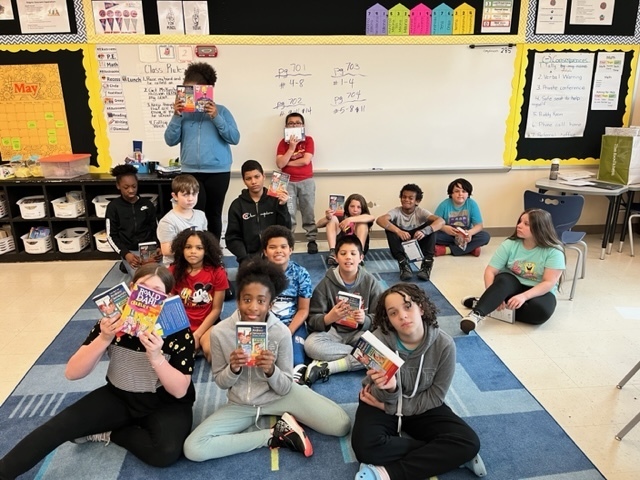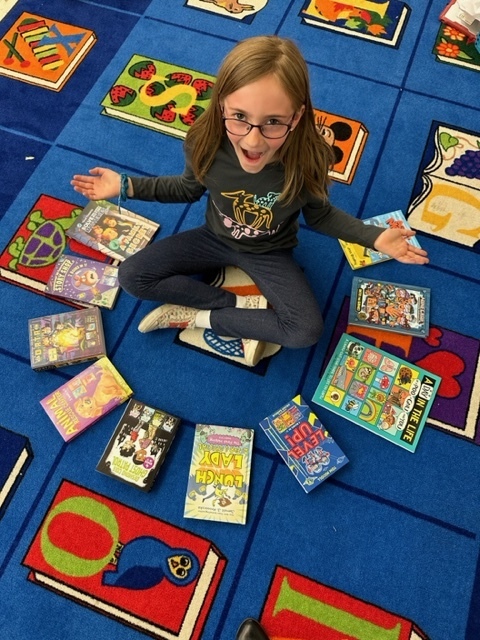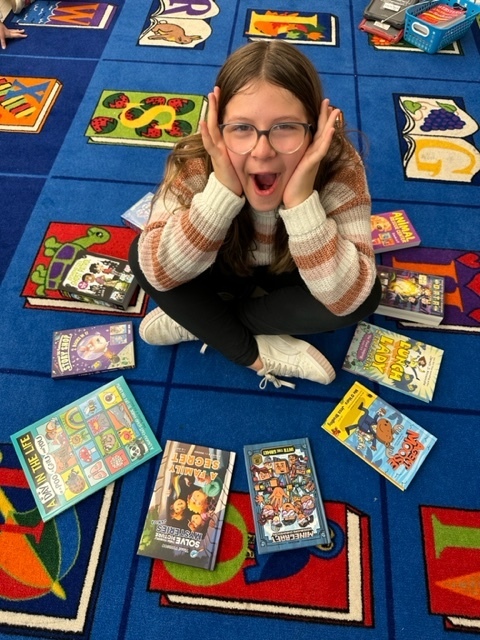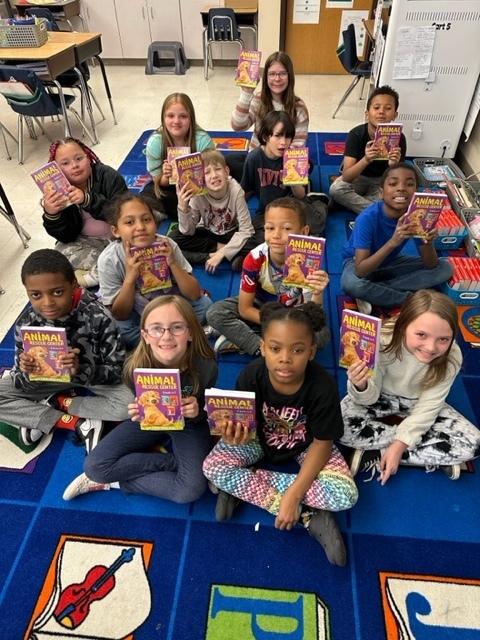 Our school is nominated for the "best of" the capital awards by Capital Radio Group. Please see the following link to vote for Ridgely school for best elementary school!
https://www.votethecapital.com/
Thank you!

Congrats to Abigail who won the "Principal for the Day" in the teacher auction! She went home very tired! :)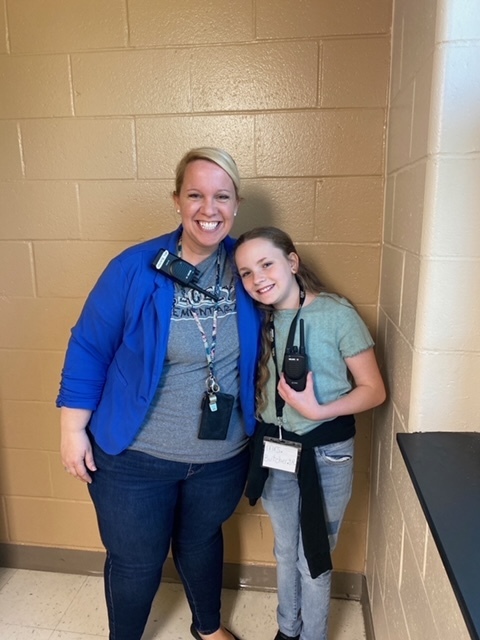 Thanks to all of the families that came out for our Muffins with Misses event!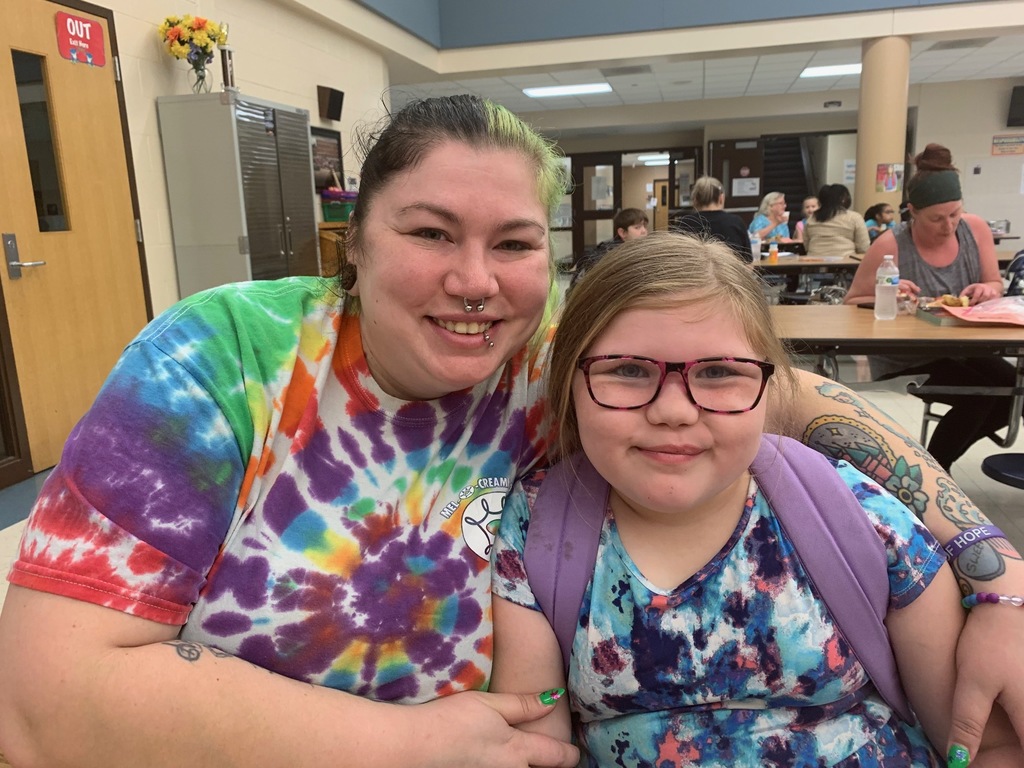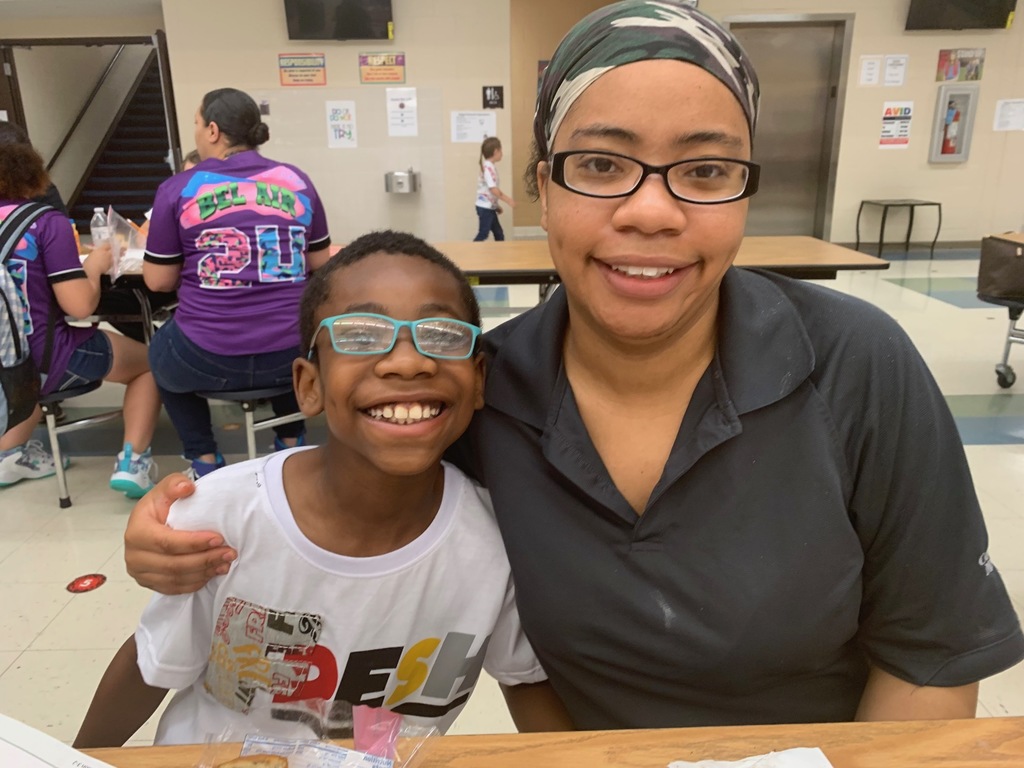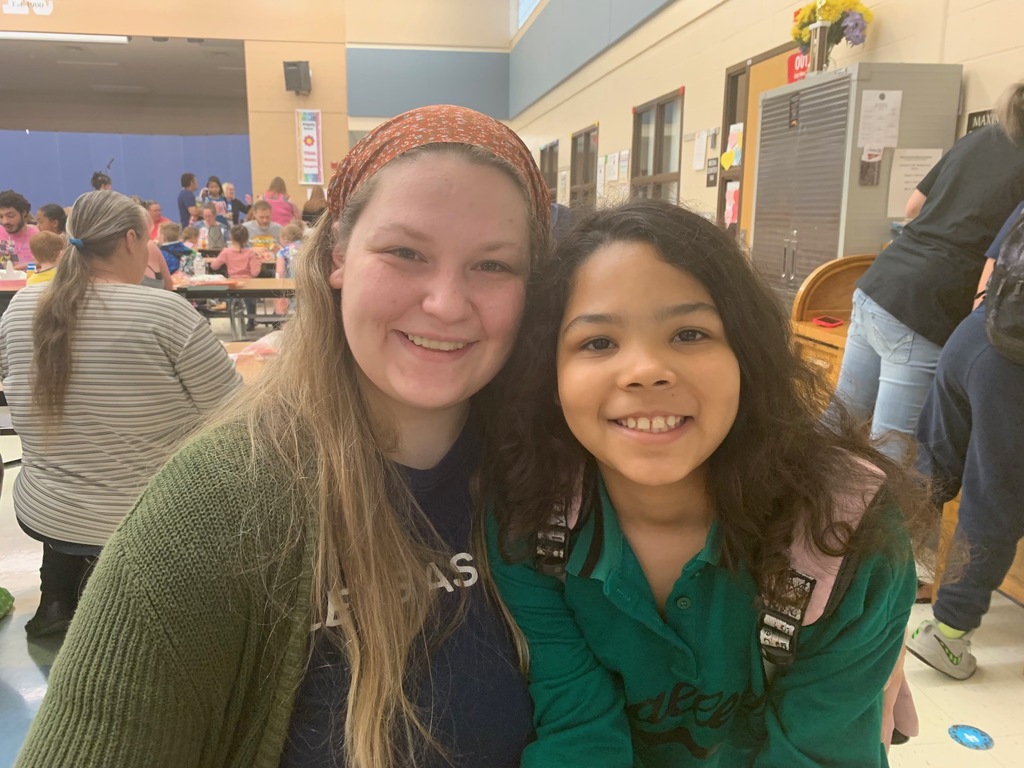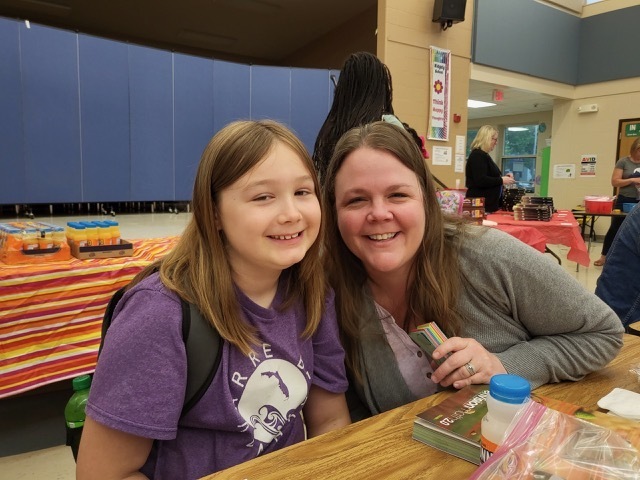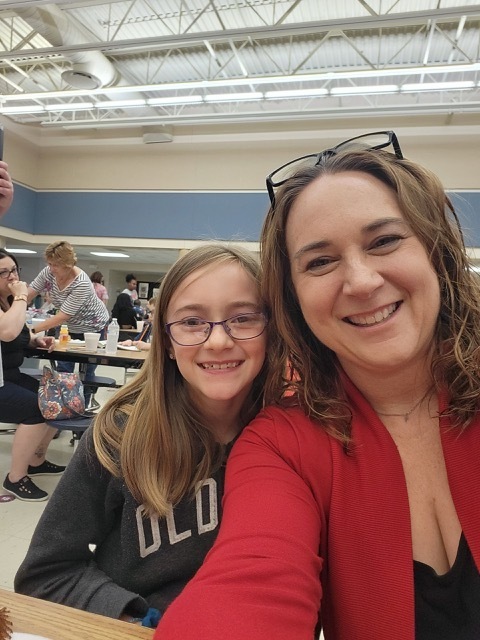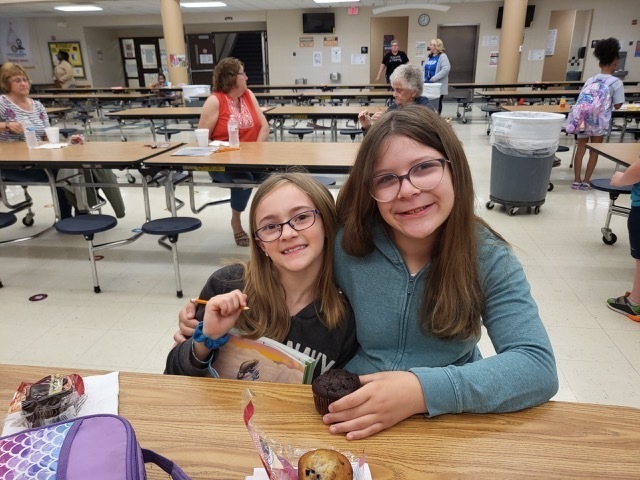 Our fourth grade classes had a blast visiting the Illinois State Fairgrounds for Earth Stewardship Day!!!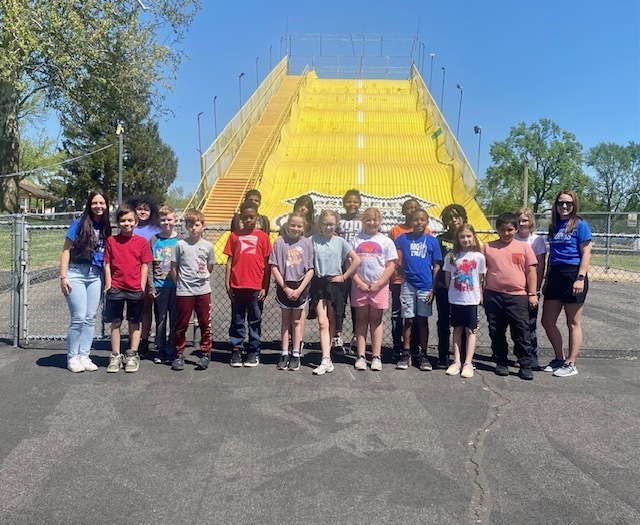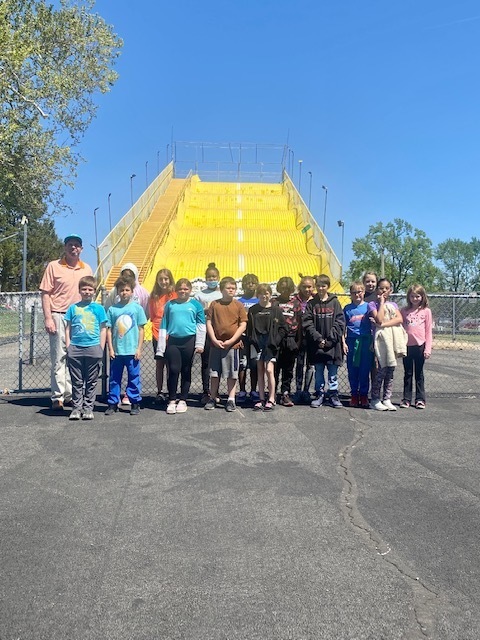 Please see the attached flyer for Football Camp this summer!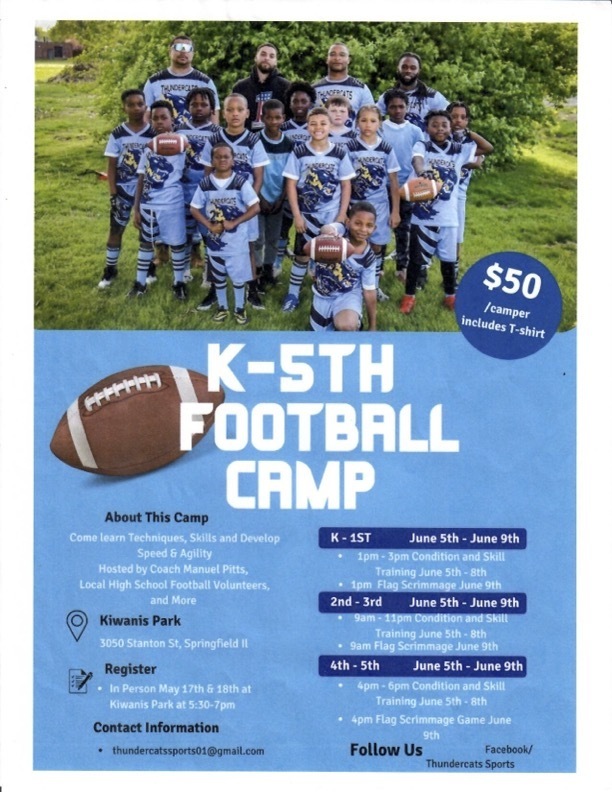 Check out this PAVE flyer for summer camp!